A JDC ENTWINE AT HOME TOOLKIT
THE

GIVE
Group Guide to Giving
TAKE ACTION. MAKE AN IMPACT.
What is The GIVE?
JDC Entwine is excited to launch The GIVE Group Guide to Giving, a guide for how to approach giving with meaning in your community.
In this second-edition Entwine Guide to Giving, you will learn about JDC's life-changing global initiatives and develop your own community's relationship with intentional philanthropy. This guide provides an opportunity to explore what giving means to you and your community, and how you can make an impact on communities around the world.
How will I make this happen?
Use this Entwine at Home Toolkit to reflect on the values that inspire you to give, understand the transformative work that JDC does around the world, and make a meaningful impact! When you sign up for this toolkit, you'll also have the opportunity to connect with Entwine staff who will host a Giving Circle Learning Session in January 2023. During this session, we'll review the toolkit, deep dive into JDC regions and projects, and reveal some best practices and tools when hosting a giving circle.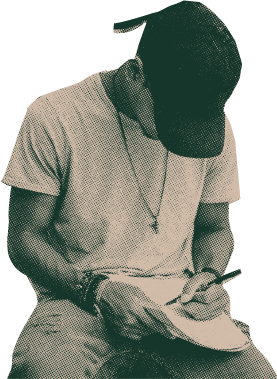 A JDC ENTWINE AT HOME TOOLKIT
SIGN UP
Check your email once you complete the form for access to the toolkit.