Entwine is building a generation of young  Jews who lead and live a life of action with global Jewish responsibility at its core.
Travel
Check out our newly released calendar of  2020 Insider Trips!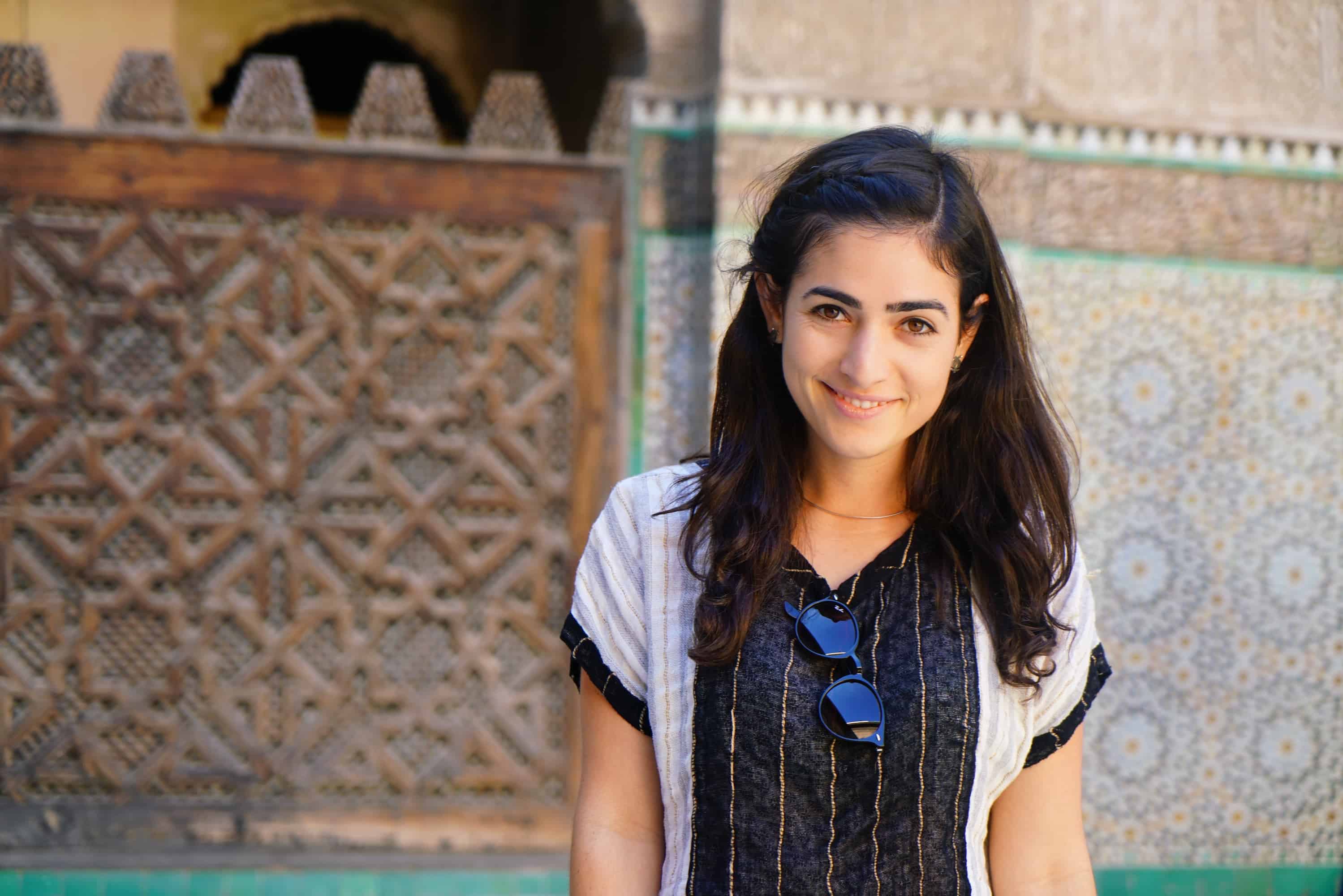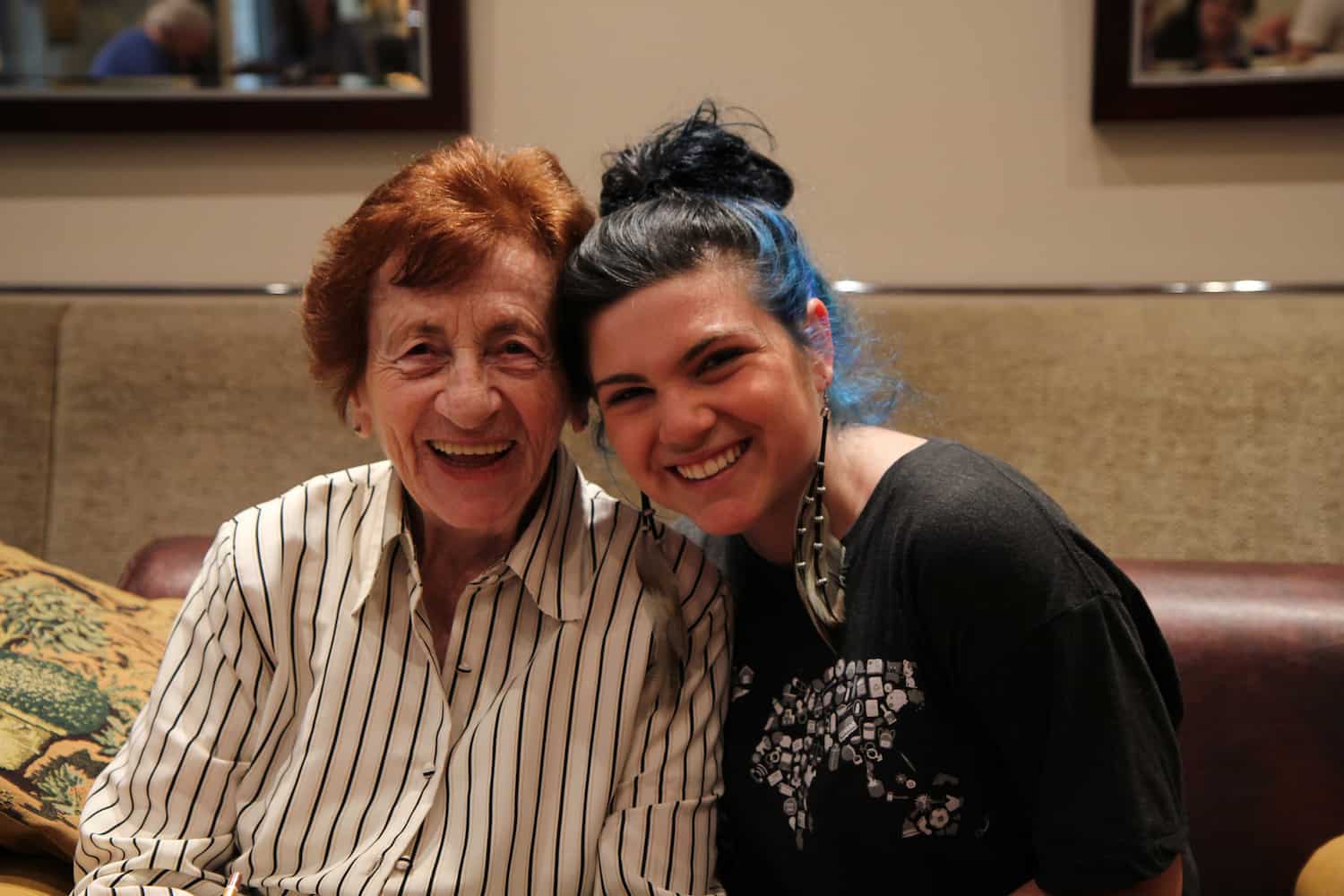 Volunteer
Serve overseas for 1-2 months or a year.
Take action
Bring global issues to your local community. Host a Shabbat dinner or intimate film screening, attend an event, and more!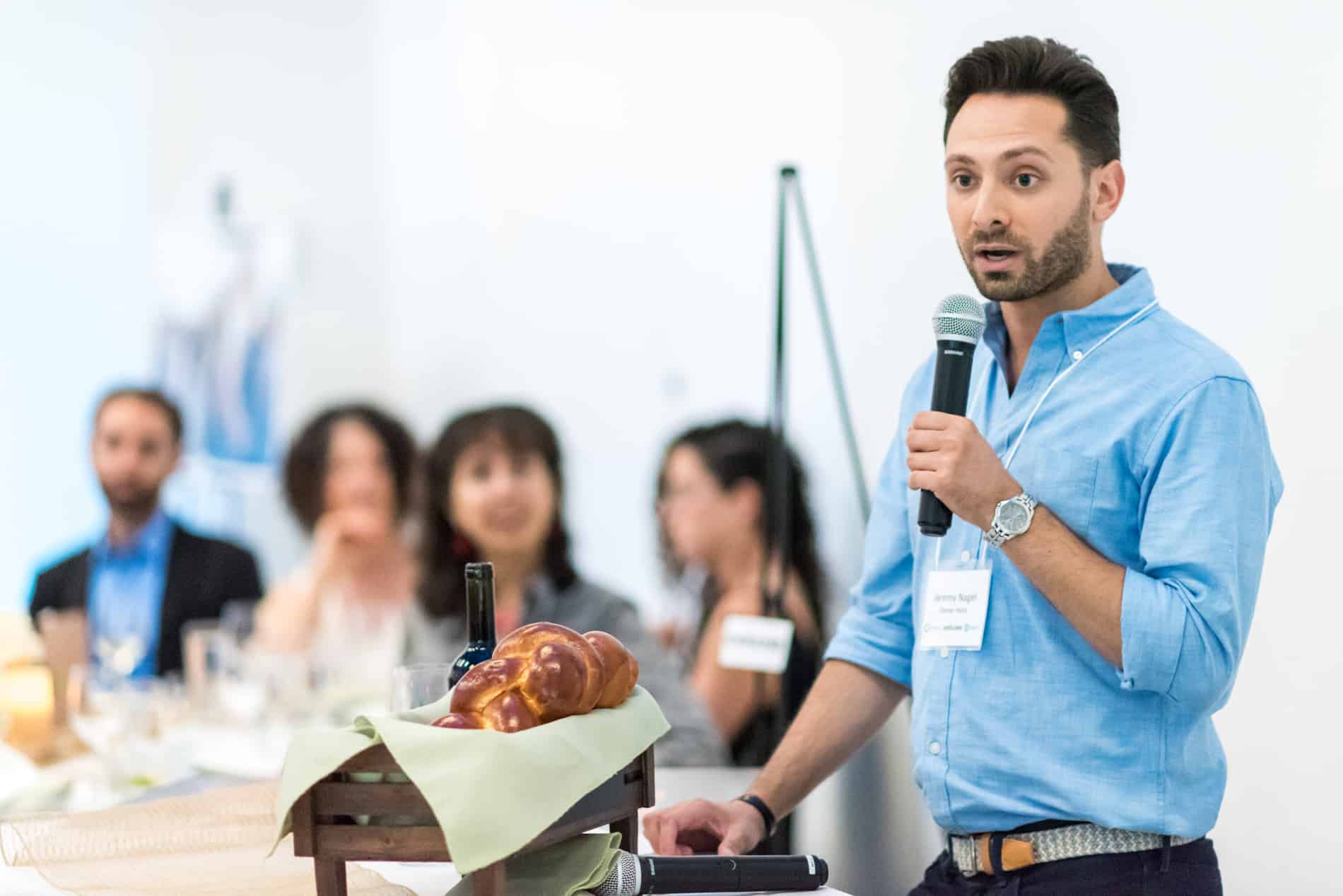 the world isn't waiting, why should you?
{{pluginSettings.generalSettings.writing.no_results}}
of {{actionSettings.pagesCount}}

Follow @JDCEntwine on Instagram
Sign up for our newsletter