We are guided by the Entwine Council, a volunteer body of young adults who care deeply about the issues facing world Jewry and JDC. The Chair of the Entwine Council represents Entwine as a member of JDC's Board of Directors.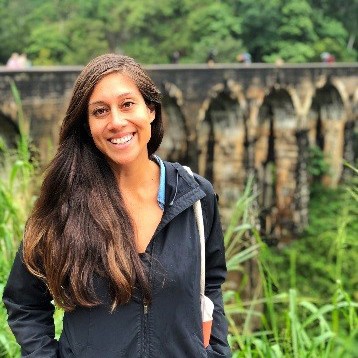 Analucia Lopezrevoredo
Entwine Council
×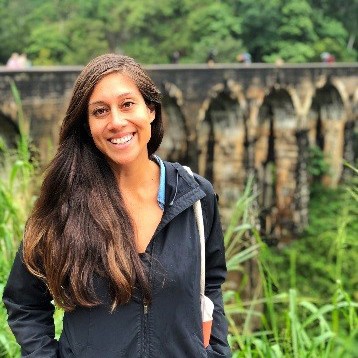 Analucia Lopezrevoredo
Entwine Council
Analucía is a Peruvian-Chilean-American Jewtina, born in Lima and raised in Spain and the United States. A recovering academic, Analucía transitioned from being a social researcher to working in the Jewish leadership development world.
Today, Analucía is the founder and executive director of Jewtina y Co., an anti-racist, anti-oppressive Jewish organization that works to elevate Jewish-Latino/x culture and experience, and supports "Jewtinos" in exploring their multicultural identity while connecting to larger social justice issues affecting the world.
In addition to her work with Jewtina y Co., Analucía in the Senior Director for Project Shamash, racial equity and leadership initiative from Bend the Arc that supports the advancement of Jewish people of color to ascend to senior management and board membership positions in the Jewish world.
A lover of JDC, Analucía has had the privilege of traveling with the Entwine family to Haiti (2014), Morocco (2017), Sri Lanka (2018) and Brazil (2019), serving as a community representative, and chairing the first JDC Entwine Jews of Color insider trip.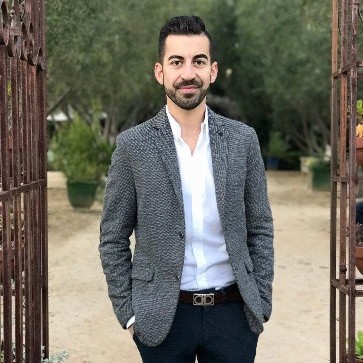 Arya Marvazy
Entwine Council
×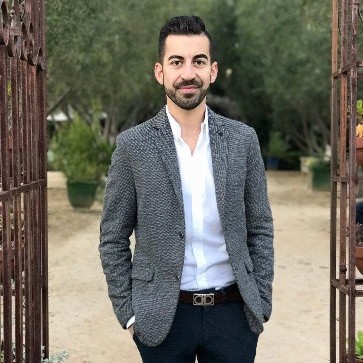 Arya Marvazy
Entwine Council
Arya is a first-generation American born to Iranian immigrants. Raised in Los Angeles, and driven by human connection, Arya earned his B.A. in psychology at UC San Diego, and completed an M.A. in organizational behavior at NYU. Raised as a cultural Jew with less formal Jewish education, involvement with his undergraduate Hillel shaped the trajectory of his adult life and career. In 2015, he returned to LA after ten years between San Diego, Tel Aviv, and D.C., encouraged by his ability to fully come out as a gay man to his family. Soon after, Arya began a body of work he had always dreamt of advocating for the full equality of LGBTQ+ people and community as managing director of JQ – an LGBTQ+ Jewish non-profit that transforms Jewish communities by ensuring inclusion through education, support, and identity-enrichment. Arya has traveled on four trips with Entwine to the Philippines, Argentina, Uruguay, Budapest and Berlin, and helped to launch and staff the first-ever LGBTQ+ Leadership experience with the organization and the most recent such trip in Fall of 2019. He's been deeply involved on a local level since his first Entwine trip initially as a city co-chair and most recently as a community rep.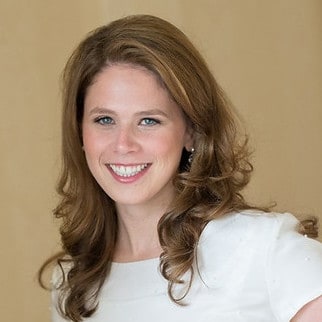 Ellie Bressman Davis
Entwine Council Chair & Entwine Board Committee Co-Chair
×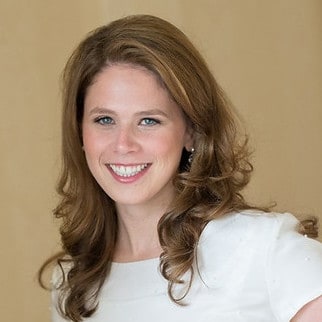 Ellie Bressman Davis
Entwine Council Chair & Entwine Board Committee Co-Chair
In 2011, Ellie began her involvement with Entwine when she traveled on a trip to Belarus. She then served as a multi-week Jewish Service Corps fellow in Ethiopia. Ellie has also traveled to Haiti, Paris, Hungary, and Buenos Aires to see JDC's incredible work. She served as the Co-Chair of the New York City Learning Network and on the National Steering Committee. She is honored to currently chair Entwine's Council. Ellie received her B.A. from Harvard University and her MA in education from Columbia University's Teachers College. She is the Humanities Dean at Achievement First Charter School.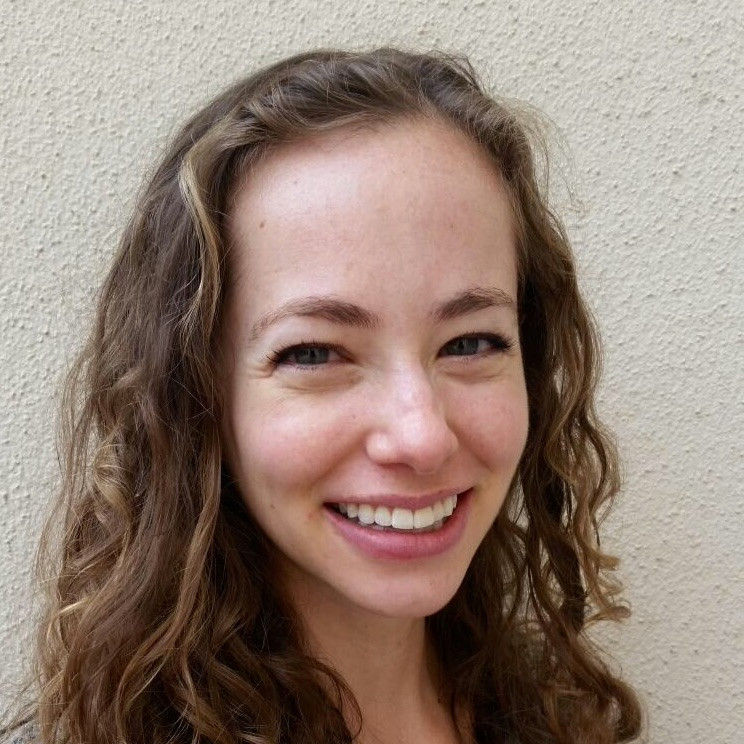 Jennifer Goldstein
Entwine Council
×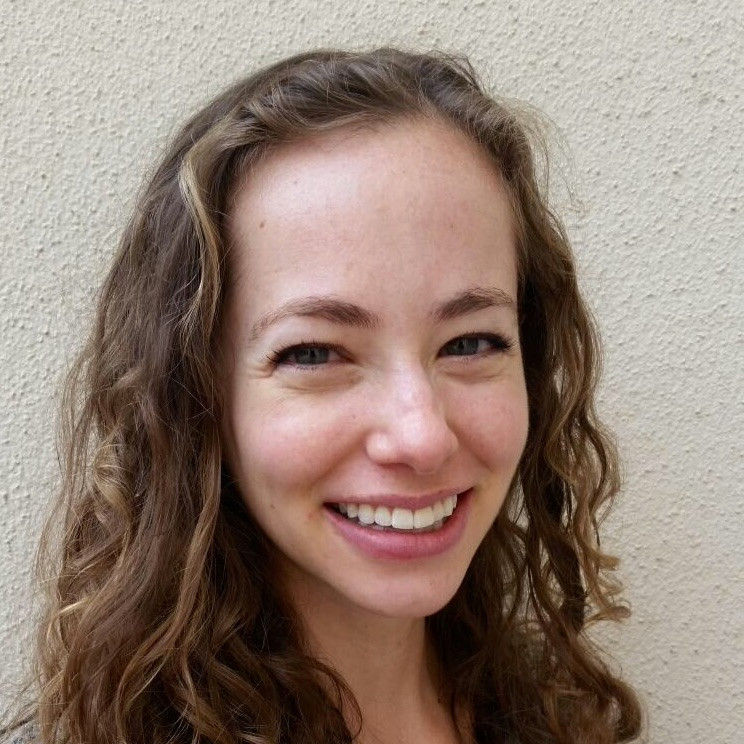 Jennifer Goldstein
Entwine Council
Jennifer Goldstein is a Jewish communal professional with over 10 years experience, currently focusing on increasing engagement of marginalized Jews within Reform Judaism. Born and raised in Nashville, Jennifer has also called home San Francisco and Los Angeles, and currently resides in New York City. Jennifer graduated from Indiana University with a BS in Business and received her Master of Social Work and a certificate in Human Services Management from the University of Southern California where she was a Fellow in Social Innovation. Through JDC Entwine, Jennifer traveled to Argentina in October 2014 and chaired the India trip in October 2015. She joined the JDC Entwine Steering Committee in March 2016 and the Council in January 2017.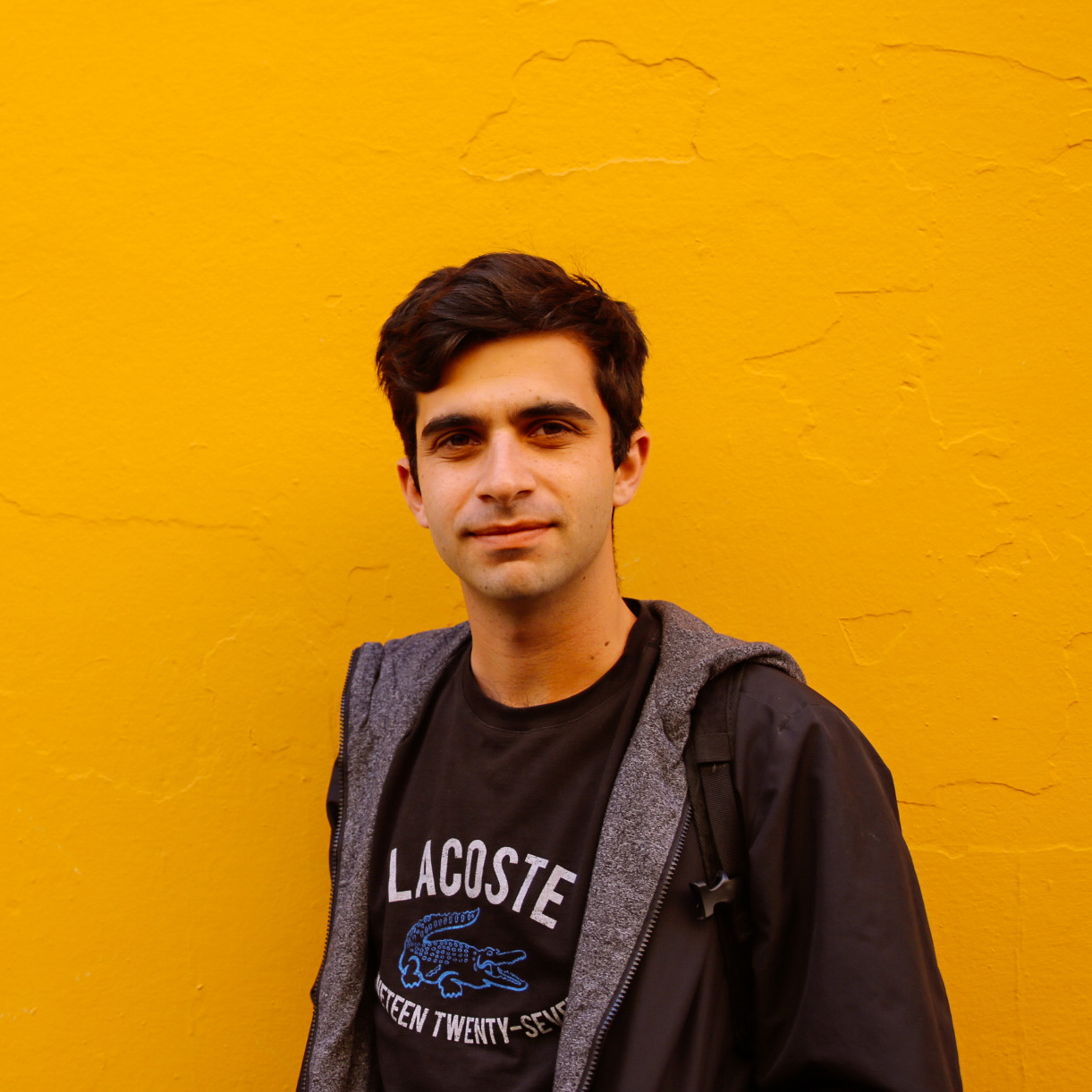 Ryan Ladd
Entwine Council
×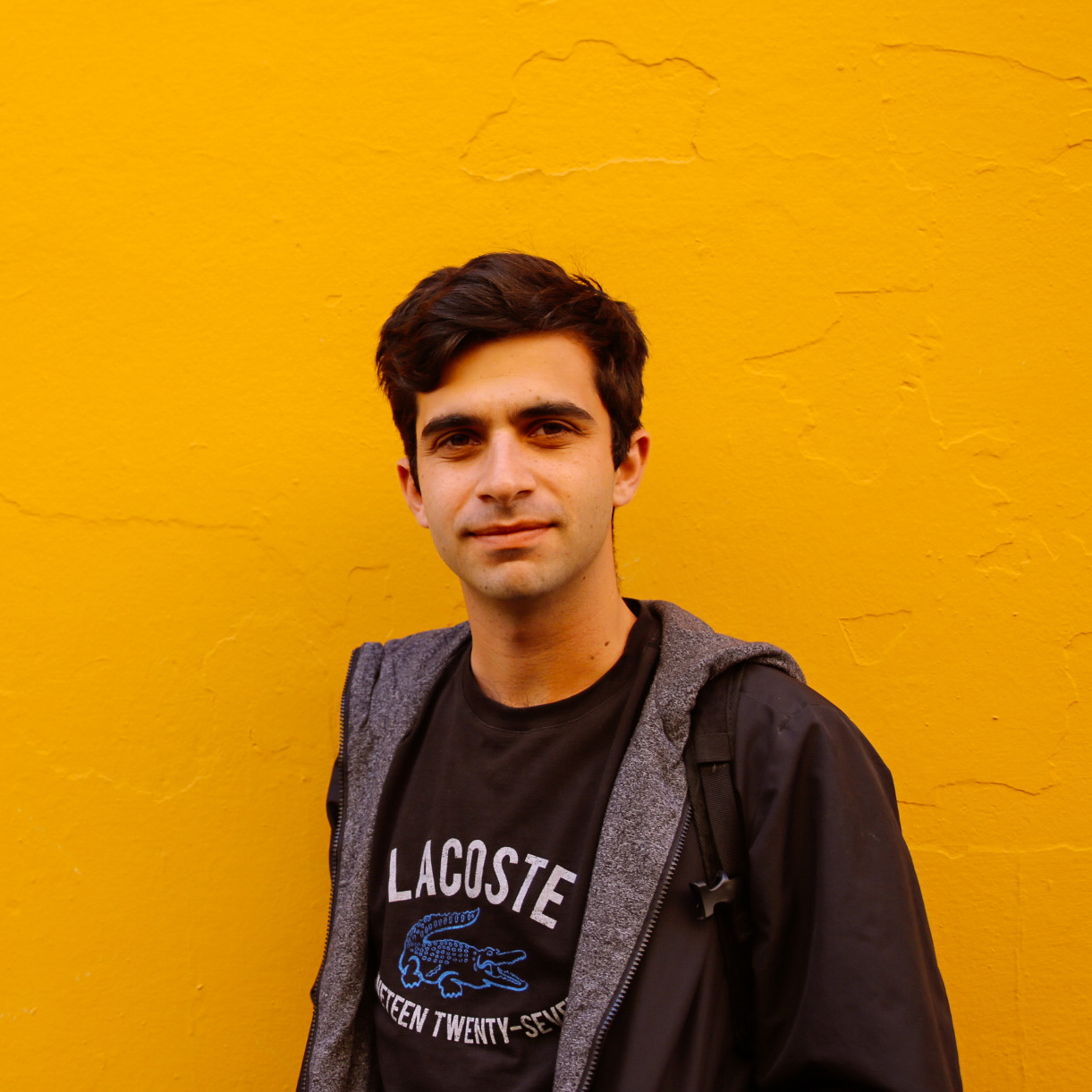 Ryan Ladd
Entwine Council
Ryan is an Austin native living in Washington, DC working as a Digital Strategist for BBYO. Ryan has had ties to the work of JDC since he was in high school from immersive trips and leadership experiences where he connected with teens from across Europe and Latin America who were supported by the work of JDC and BBYO. While attending the University of Texas at Austin, Ryan had the opportunity to travel with Entwine on three college trips to Hungary and Romania, India, and Ukraine. He has been a proud member of the Entwine Steering Committee and Entwine Council since 2016. Outside of his work with Entwine, Ryan is an avid designer, photographer, videographer, and foodie.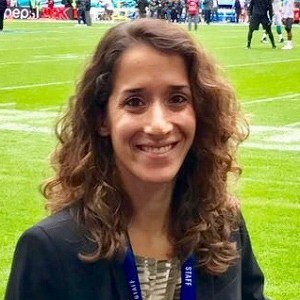 Sarah Herman
Entwine Council
×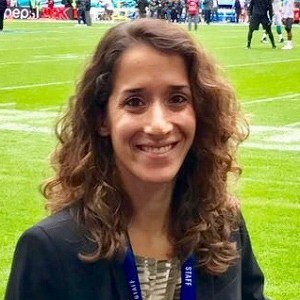 Sarah Herman
Entwine Council
Sarah is an experienced senior digital media manager, with a strong background in the sports industry. A Los Angeles native, she studied at the University of Southern California, and earned both her undergraduate and graduate degrees there before starting her career on the business side of the sports. She works at the National Football League, advising the NFL's 32 Clubs' executive teams with their digital/social strategies and initiatives. Sarah is an Entwine Insider trip alum, having traveled to Cuba in 2018 and chaired a trip to Georgia and Azerbaijan in 2019. She also served as a 2020 Community Representative in LA. She is active in her Jewish community and aims to make a positive difference in the lives of others both locally and globally. Sarah is currently involved in JNFuture (Jewish National Fund's young professional group) and serves as the President on her local board. She is an active member of the LA Jewish Federation's Community Leadership Institute.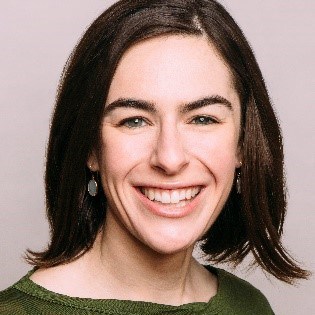 Sophie Hearne
Entwine Council
×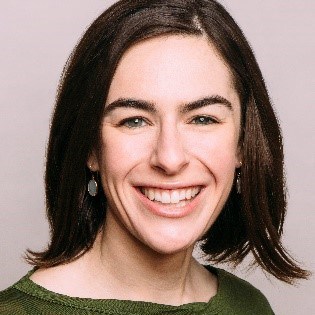 Sophie Hearne
Entwine Council
Sophie is a Boston native, with a deep family connection to JDC. More than anything, Sophie believes in the power of "showing up" for her family, friends, and local & global communities. Her involvement with Entwine, gives her the opportunity to do just that. She first fell in love with JDC in 2017 on an Insider Trip to Morocco. Sophie co-chaired the Inside Jewish Ukraine: Frances C. Eizenstat JDC Fellowship in International Jewish Service in 2018, and served as a Community Representative from 2017-2019. Sophie is currently pursuing her MBA at Boston University's Questrom School of Business with a concentration in social impact. In her spare time, she enjoys finding the best burgers in Boston, and spending time with her Little.