We are guided by the Entwine Council, a volunteer body of young adults who care deeply about the issues facing world Jewry and JDC. The Chair of the Entwine Council represents Entwine as a member of JDC's Board of Directors.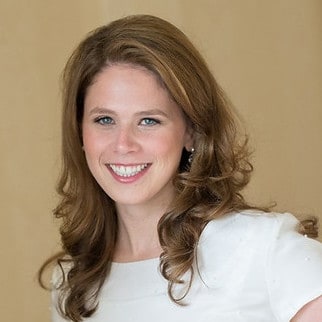 Ellie Bressman Davis
Entwine Council Chair & Entwine Board Committee Co-Chair
×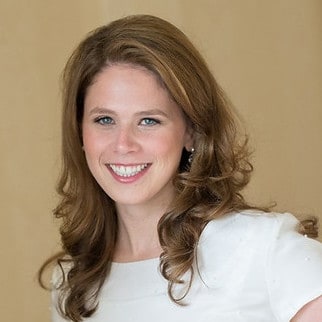 Ellie Bressman Davis
Entwine Council Chair & Entwine Board Committee Co-Chair
In 2011, Ellie began her involvement with Entwine when she traveled on a trip to Belarus. She then served as a multi-week Jewish Service Corps fellow in Ethiopia. Ellie has also traveled to Haiti, Paris, Hungary, and Buenos Aires to see JDC's incredible work. She served as the Co-Chair of the New York City Learning Network and on the National Steering Committee. She is honored to currently chair Entwine's Council. Ellie received her B.A. from Harvard University and her MA in education from Columbia University's Teachers College. She is the Humanities Dean at Achievement First Charter School.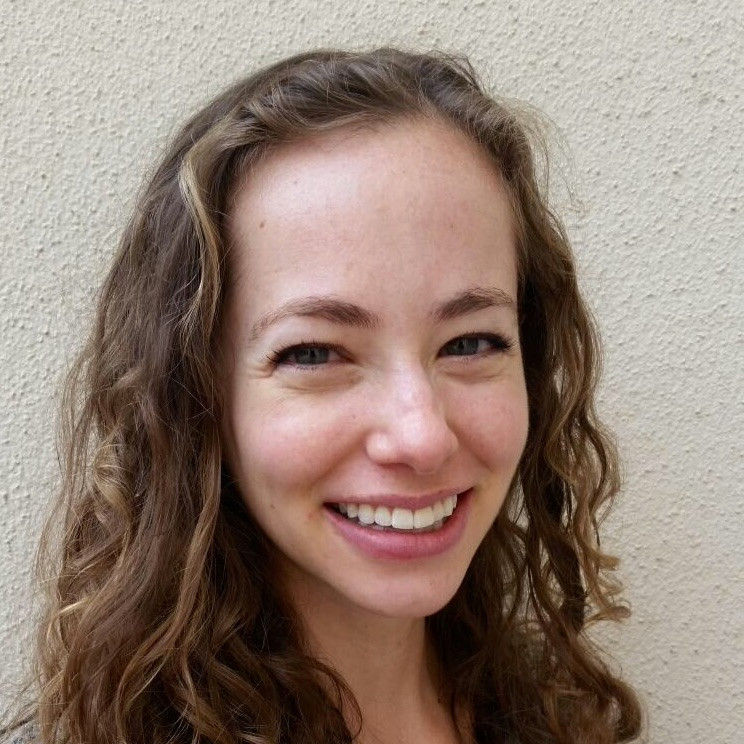 Jennifer Goldstein
Entwine Council
×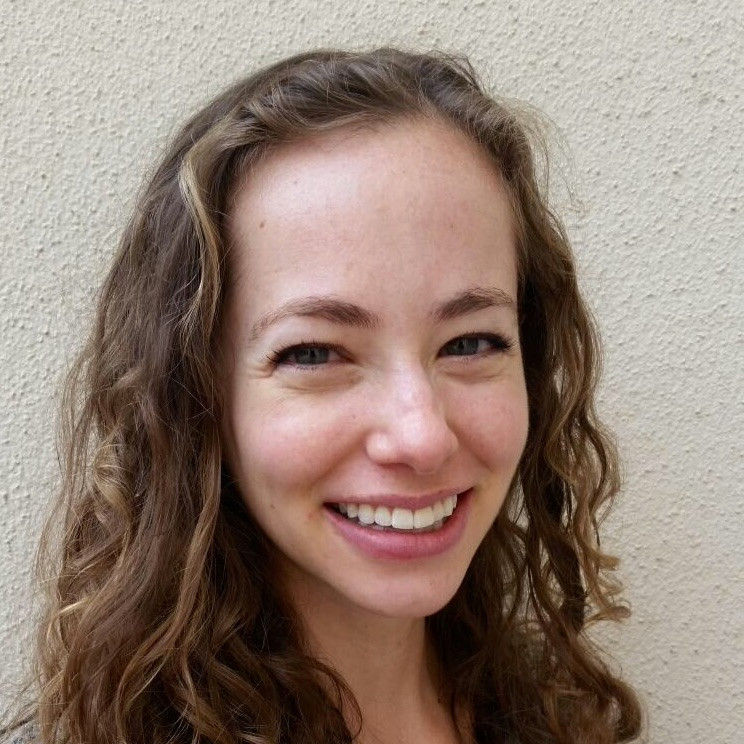 Jennifer Goldstein
Entwine Council
Raised in Nashville, Jennifer currently lives in Los Angeles where she is pursuing her Master of Social Work at USC as a Fellow in Social Innovation, studying workplace innovation through interconnectivity. Jennifer spent nearly 8 years working as a Jewish nonprofit professional in San Francisco. She is currently on the Leadership Unit of the National Association of Social Workers-USC chapter. Through Entwine, Jennifer traveled to Argentina in October 2014 and chaired the India trip in October 2015. She joined the JDC Entwine Steering Committee in March 2016 and is excited to continue her involvement as a member of the Council.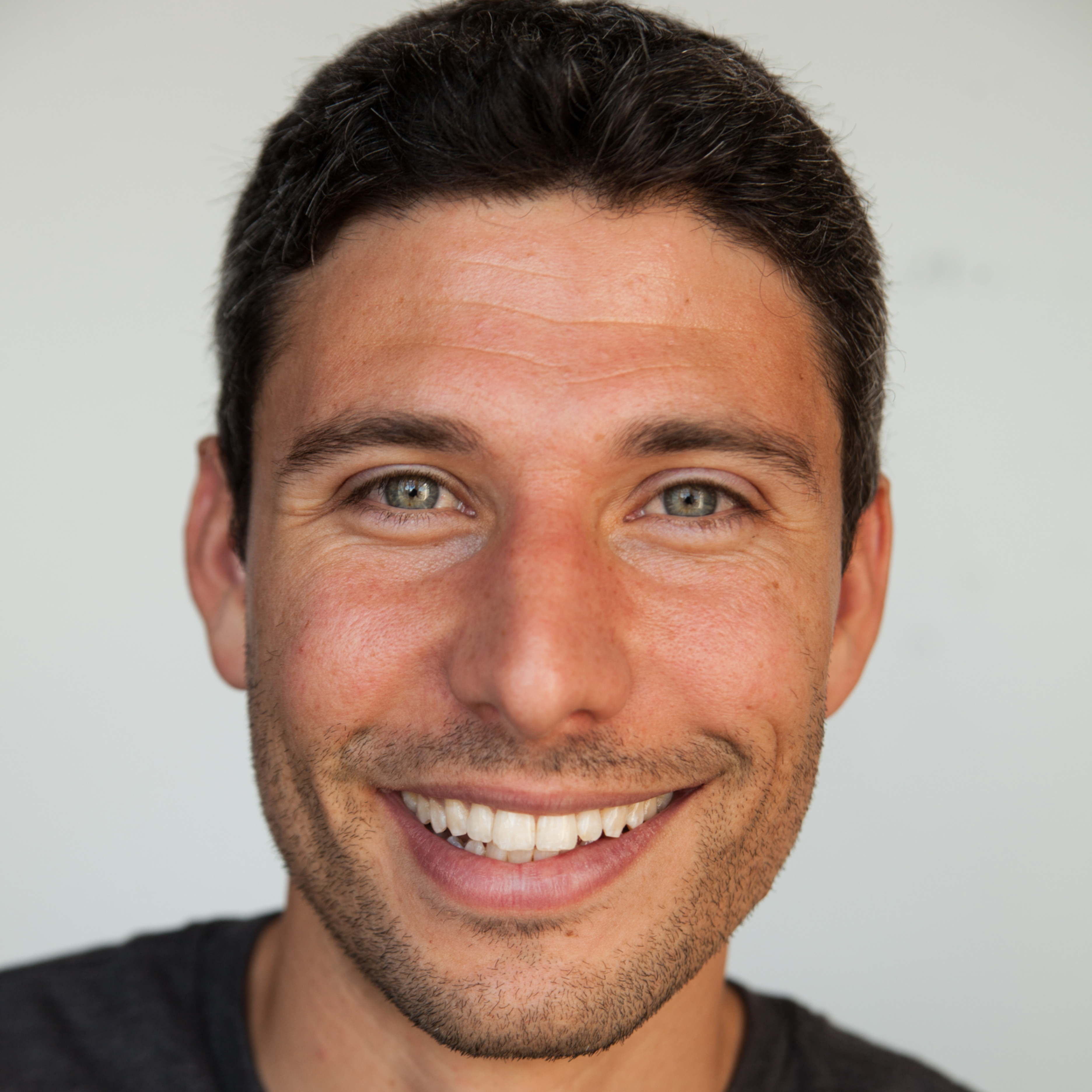 Martin Storrow
Entwine Council
×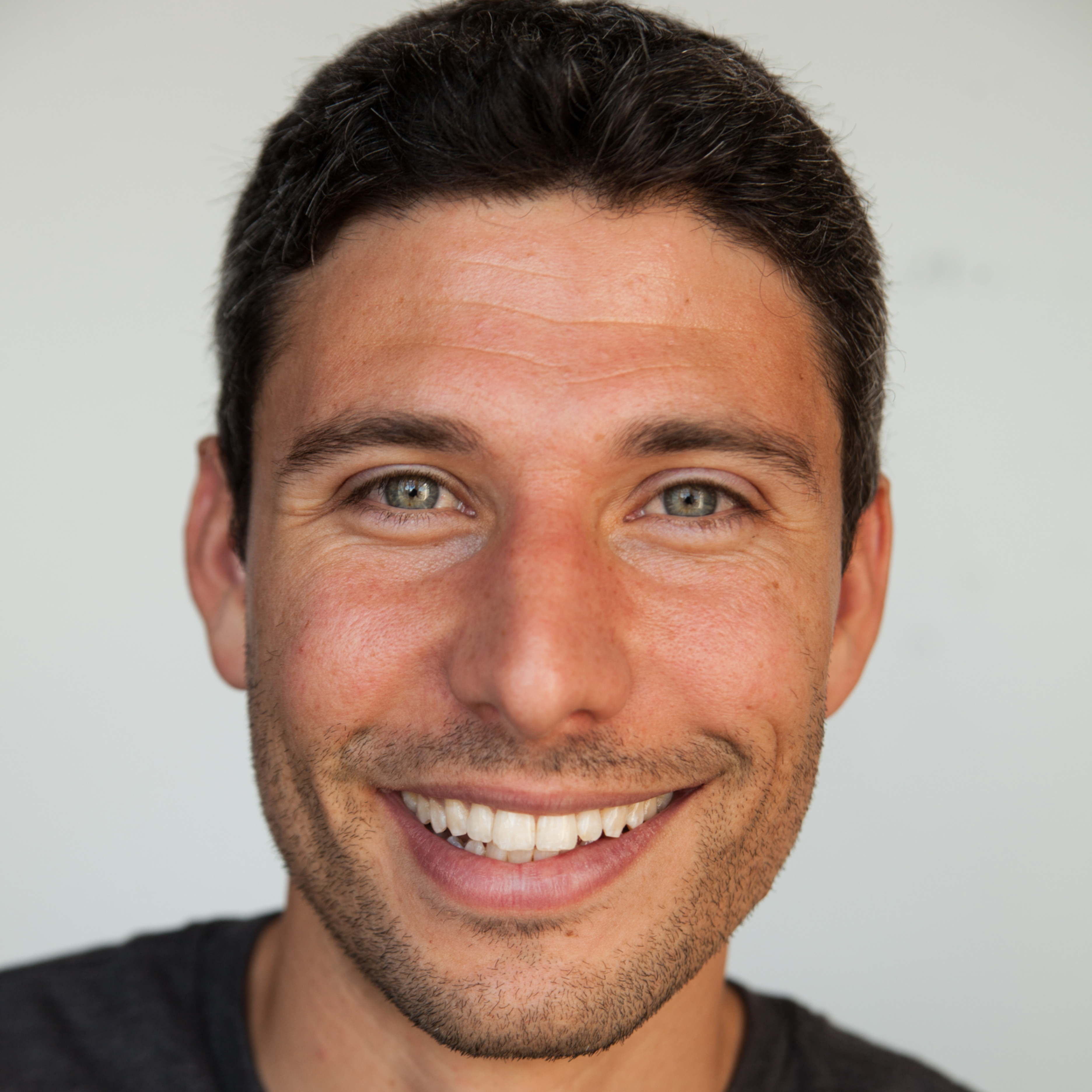 Martin Storrow
Entwine Council
Martin is an artist, entrepreneur, and consultant who believes in the power of creative leadership to transform our world. Martin is proud to have been involved with Entwine since 2011, when he participated in an Entwine trip to Ethiopia. He has visited Jewish communities and JDC projects in Europe, Africa, Israel, Australia, Cuba, Turkey, and the FSU. He served as Co-Chair of the Entwine Steering Committee and member of the JDC Board of Directors from 2014-2016, and considers himself fortunate to be part of an organization that is embracing global Jewish responsibility. Martin lives in Los Angeles, California.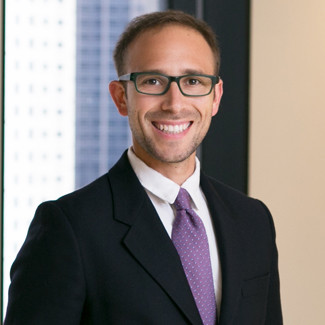 Perry Teicher
Entwine Council
×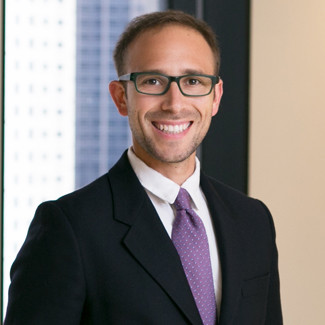 Perry Teicher
Entwine Council
Perry is the Impact Finance Attorney at Orrick, Herrington & Sutcliffe, LLP and leads Orrick's global Impact Finance & Investment practice. Perry represents and advises entrepreneurs, fund sponsors, family offices, and tax exempt organizations across transactions including corporate legal matters, cross-border mergers and acquisitions, private fund formation, and portfolio transactions. Perry advises clients that integrate social, environmental, and financial considerations. He was a Peace Corps Volunteer in Kazakhstan, where he supported initiatives aiming to enable people with disabilities. Perry is an Ariene de Rothschild Fellow, member of the ROI Community and Nexus, a Detroit native, and triple Wolverine.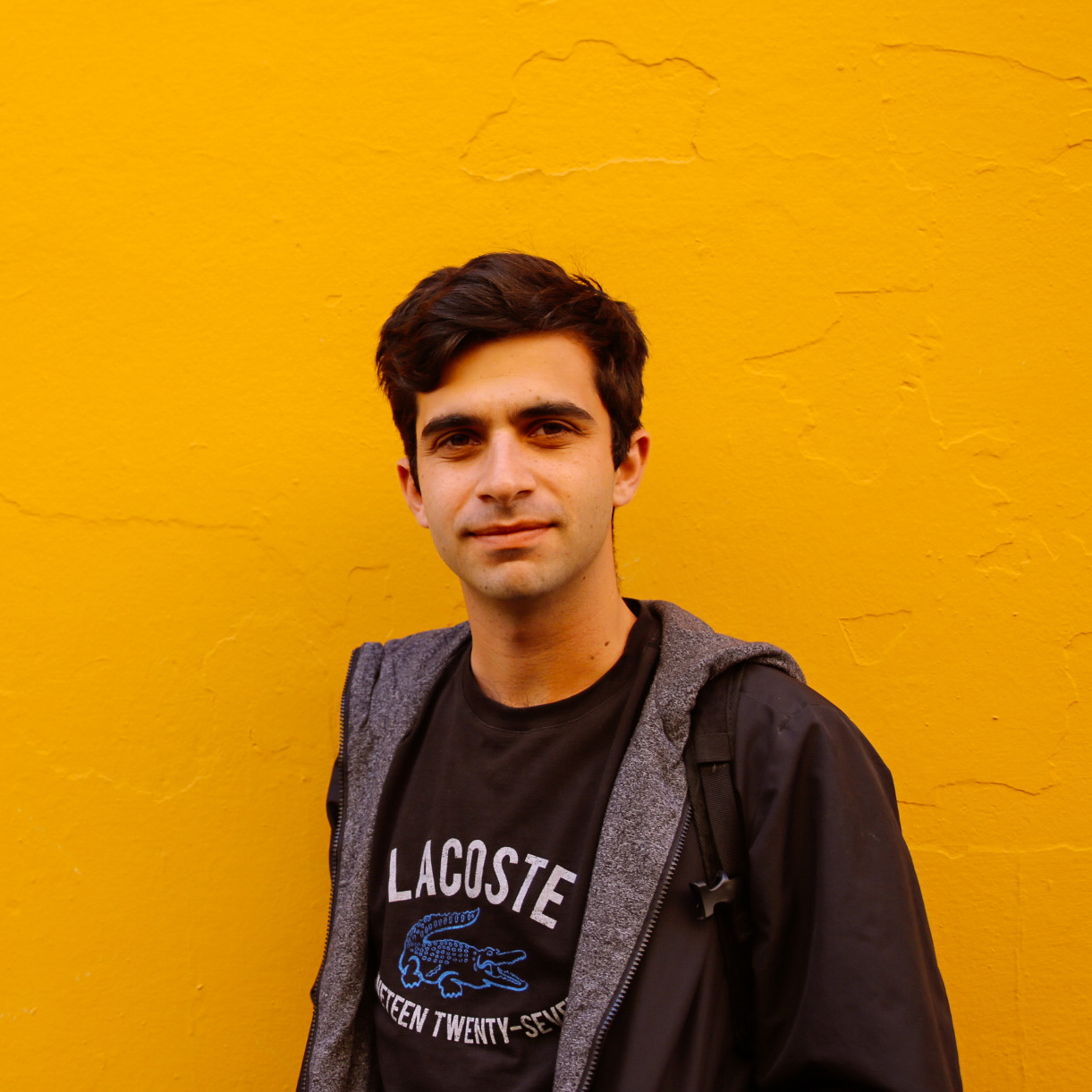 Ryan Ladd
Entwine Council
×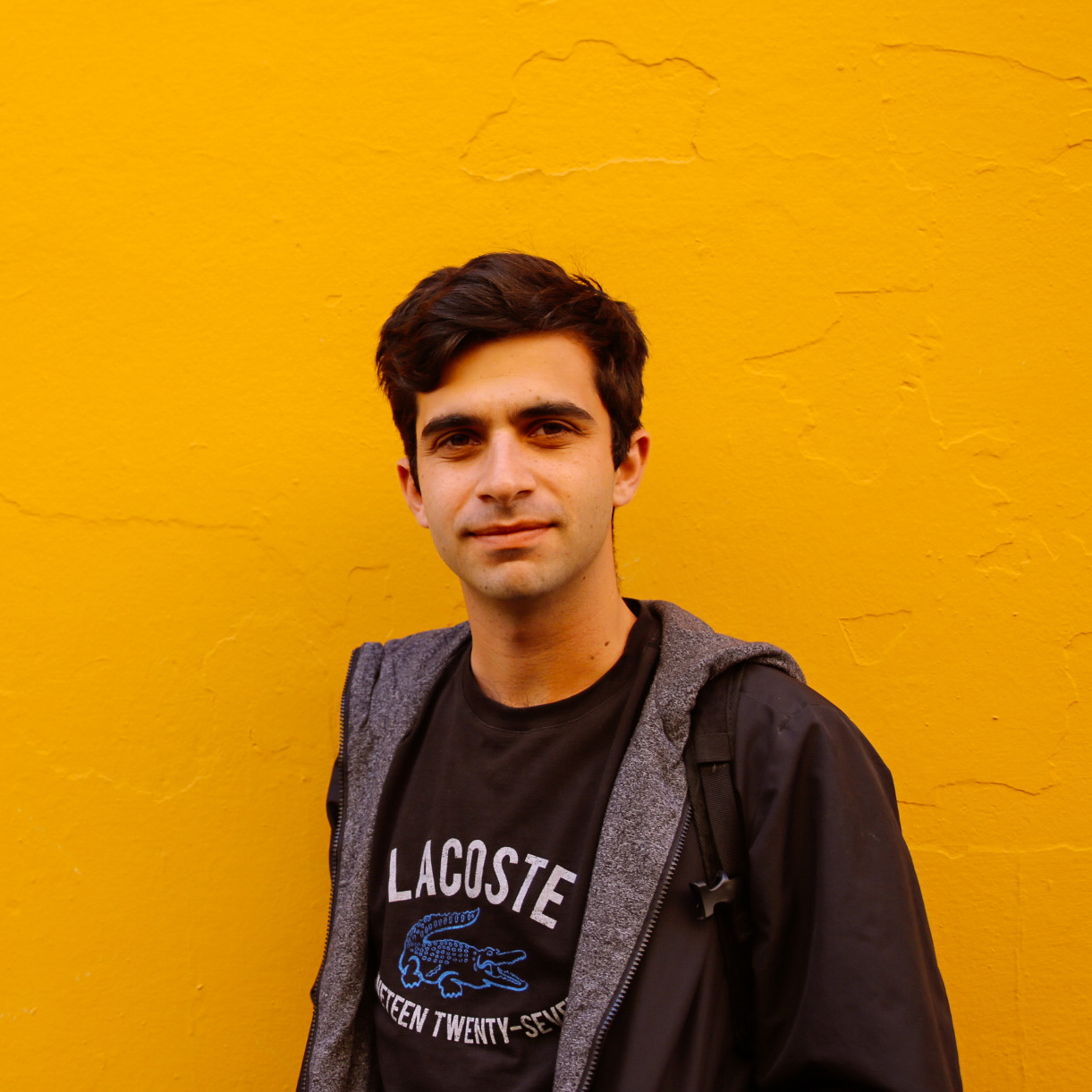 Ryan Ladd
Entwine Council
Ryan is a recent graduate from UT Austin with a degree in Creative Advertising. Ryan has had ties to JDC since he was in high school, when he connected with teens from JDC supported communities through leadership experiences and immersive travel. Ryan has traveled to Hungary, Romania, Ukraine, and India with JDC Entwine and chaired two of the three trips he has been on. Outside Entwine, Ryan is an avid designer, photographer, videographer, and social media guru currently putting his skills to work at BBYO International. Ryan is a huge foodie and loves anything technology and arts related.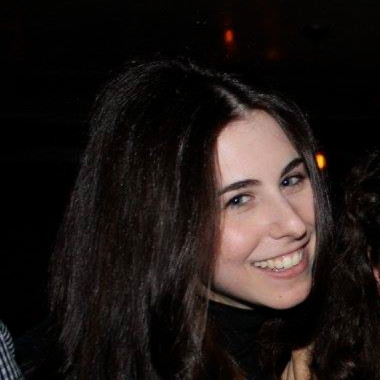 Samantha Hacker
Entwine Council
×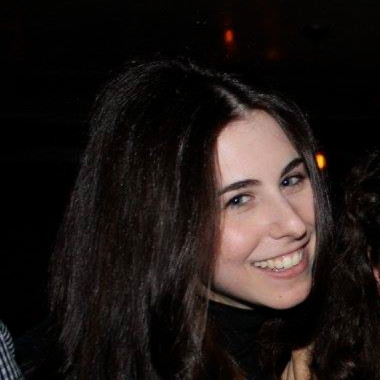 Samantha Hacker
Entwine Council
As the Producer of Corporate Programs at The Moth, the acclaimed international storytelling event, Samantha manages The Moth's corporate partnerships and relationships. She serves as a board member of the Emerging Leaders of the New York Arts (ELNYA), a professional development group for creative leaders, and has degrees from New York University and American University in Arts Administration and Business. She first traveled with JDC Entwine to Cuba and later co-chaired the Insider Trip to Uruguay and Argentina; Samantha has also chaired numerous network events. Sam is a proud Brooklynite and is always on the hunt for NYC's best babka.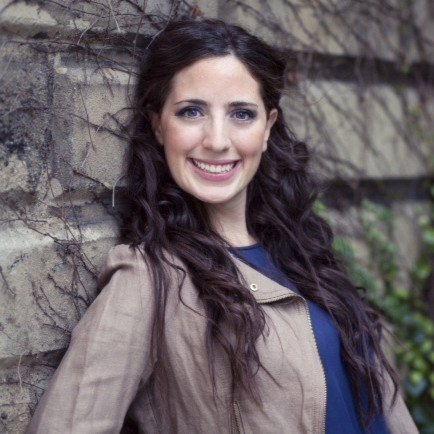 Shuli Lowy
Entwine Council
×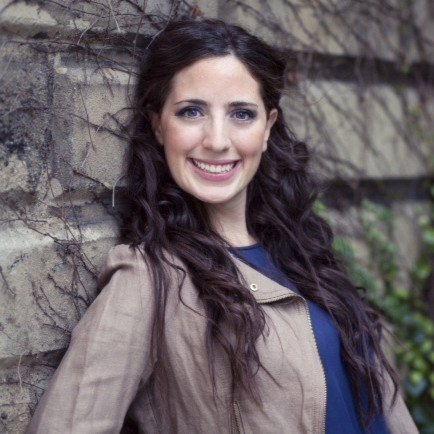 Shuli Lowy
Entwine Council
Shuli works with national advertisers such as Disney, Unilever, and BMW to implement breakthrough technologies for their advertising campaigns. She is the Director of Account Management at TVTY. Lowy also works to propel women within the digital community. She is the Co-Head of Women in Wireless NY (comprised of 1,800 members) and a recipient of the Mobile Women to Watch Award. Lowy has been an active member of Entwine- co-chairing trips, organizing fundraisers, and speaking at educational events. Her work has focused primarily on Africa and Asia with particular attention to Ethiopia, Turkey, and India.