GLOBAL SHABBAT EXPERIENCE IN YOUR CITY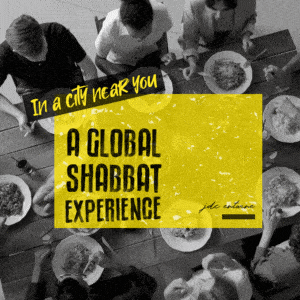 Our upcoming Global Shabbat dinners are an unforgettable culinary journey to the vibrant flavors of communities around the world! Experience the warmth and hospitality of Shabbat as you gather around the table with Entwine community members from all across your city. Learn about JDC's vital work and deepen your understanding of global Jewish service.
October, November, December in Los Angeles, Bay Area, Washington, DC, & New York City
Get Notified when RSVPs open
Dine with Entwine| Washington, D.C.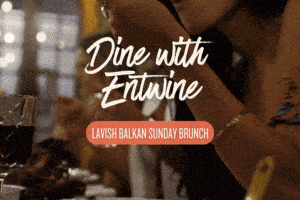 Join us for an Under 25s Brunch! Explore a new neighborhood, meet fellow young Jews, and learn more about JDC's work in the Balkan region saving Jewish lives and building Jewish life!
October 15 | Washington, DC
Get Your Tickets