South Africa Listening Bar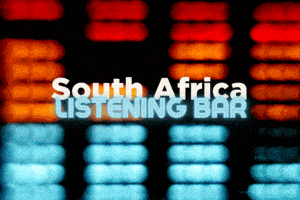 Vibe to the music of South Africa at JDC Entwine's Listening Bar! Enjoy cocktails, appetizers, and mingling before a deep listening music experience in which we'll take a journey through South African pop culture.
Get Your Tickets:
New York City
Taste of Asia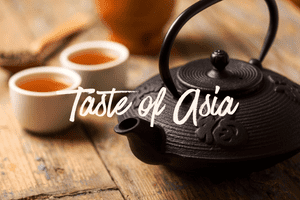 Spend the evening with your local alumni community. Sample teas from India, China, and Nepal as we discover stories of Jewish communities around Asia and the important work JDC has done in the region. Light dinner included.
Get Your Tickets:
New York City
Spotlight on Ukraine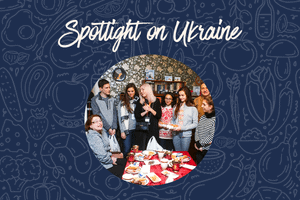 A Cooking Workshop & insight into JDC's impact in Ukraine. Learn about Ukrainian culture through making traditional foods, hear stories from Ukrainians and people involved in the work JDC does in the area.
Get Your Tickets:
London, England