in partnership with Repair the World
May 15-22, 2023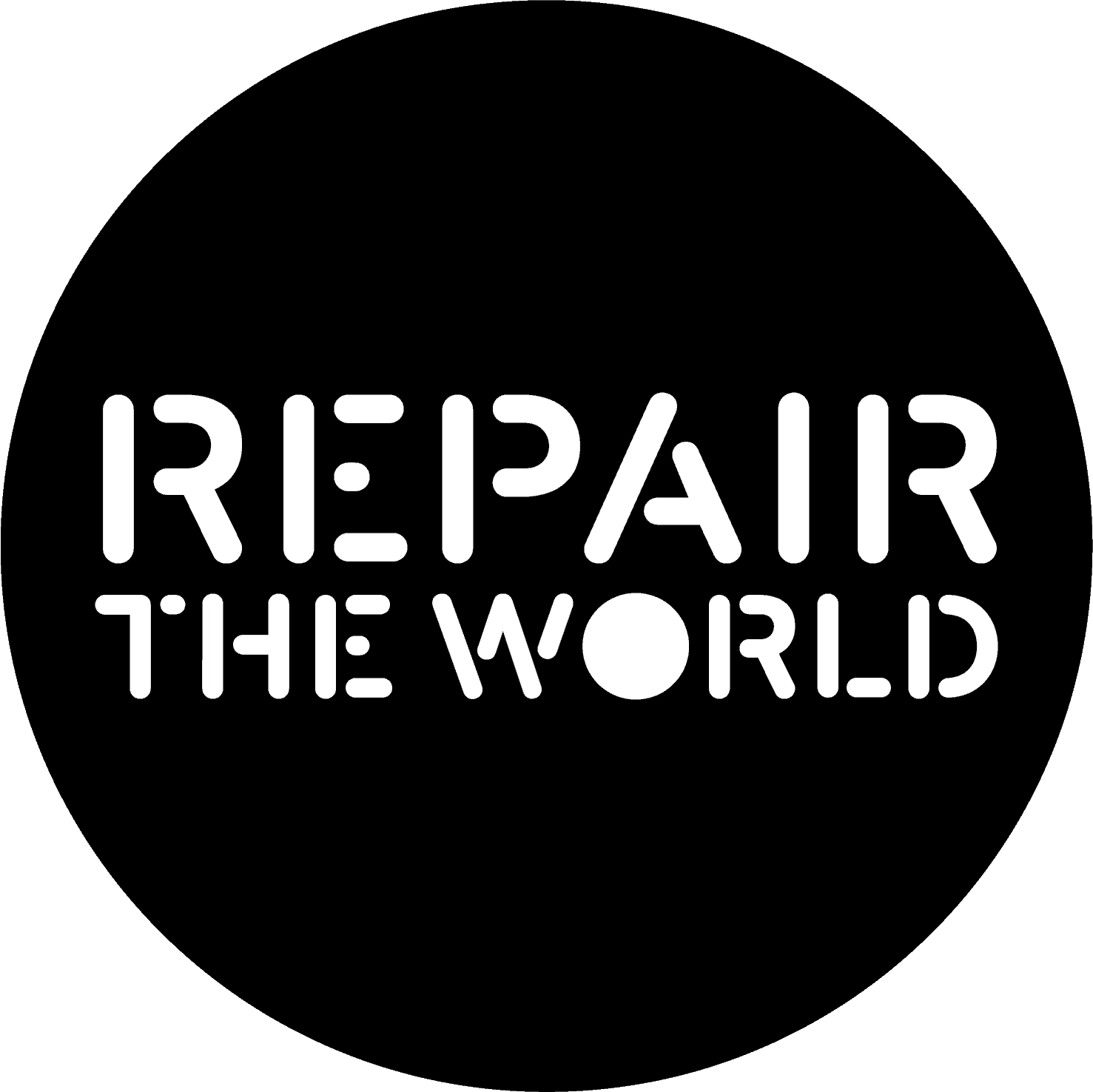 Immerse in meaningful Jewish life with Repair the World alumni and peers in Moldova! Join other alumni who activated their Jewish values and deepened their service journeys as Repair fellows and corps members. Experience how 70 years after the darkest period of modern Jewish history, young Jews across Europe and the FSU are raising their communities out of the ashes and into a new era of revitalization, strength, and connection through impactful service. Connect and serve alongside elderly community members, taste wonderful local cuisine, meet with young leaders at the teen club in Chișinău, and go wine tasting in the world-class Moldovan wineries.
Please note: Inside Jewish Moldova is open to alumni of the Repair the World Fellowship and the Repair the World Service Corps.
Learn about JDC's response to the Ukraine refugee crisis in Moldova through partnerships with local Jewish organizations.
Meet with young leaders from "Haverim" — the teen club in Chișinău, Moldova's capital and a chapter of JDC's Active Jewish Teens (AJT) youth network in the former Soviet Union.
Talk with elderly members of the community during the home visits and get a chance to hear unique stories firsthand.
Participate in JCC KEDEM activities in Chișinău and learn about the history of JDC's work in the region and the impact its help on different communities.
Taste wonderful local cuisine and try mamaliga — a traditional Moldovan meal.
Go wine tasting in the world-class Moldovan wineries, enjoying fascinating views during the beautiful spring season.
Continue or reignite your Jewish service journey alongside Repair the World alumni and make a difference by creating a lasting impact through meaningful service.
"Travel isn't always pretty. It isn't always comfortable. Sometimes it hurts, it even breaks your heart. But that's okay. The journey changes you; it should change you."
– Anthony Bourdain
PARTICIPATION FEE
$500 (airfare not included)

Local transportation within Moldova



Site visits, briefings, tours, etc.

Medical and emergency evacuation insurance.
*Please note that your participation fee does not include international airfare. Additional travel insurance is required.

Trip Dates
May 15-22, 2023
JDC (the American Jewish Joint Distribution Committee or "The Joint") is the leading Jewish humanitarian organization, working in 70 countries to lift lives and strengthen communities. We rescue Jews in danger, provide aid to vulnerable Jews, develop innovative solutions to Israel's most complex social challenges, cultivate a Jewish future, and lead the Jewish community's response to crises. For over 100 years, our work has put the timeless Jewish value of mutual responsibility into action, making JDC essential to the survival of millions of people and the advancement of Jewish life across the globe. Learn more at jdc.org.
Repair the World mobilizes Jews and their communities to take action to pursue a just world, igniting a lifelong commitment to service. In 2009, Repair the World began elevating meaningful service as a defining element of Jewish life by engaging Jewish young adults in service and learning to meet pressing local needs. Today, inspired by our values, we activate a national service movement, mobilizing partners and tens of thousands of Jewish young adults and their communities to serve alongside our neighbors.
The safety and security of our participants is of the utmost importance. To protect our participants and the communities which we visit, JDC Entwine requires proof of COVID-19 vaccination for program participation. Additionally, JDC Entwine will be following rules and regulations set forth by local government officials. Trip participants will agree to abide by all COVID protocols set forth by both governing bodies and JDC Entwine staff and partners. Travel always assumes some risks and participants are aware of the medical risks associated with travel. This trip is subject to COVID protocol updates, changes, and cancellation. Learn more.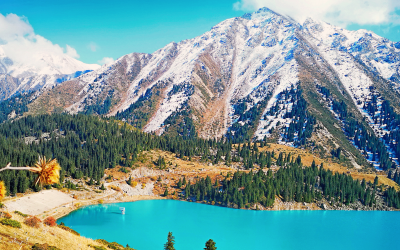 Breathe in fresh mountain air on a hike around Big Almaty lake, engage with elderly clients from the Jewish Community Center of Almaty, and visit Osh Bazaar, one of the largest bazaars in Bishkek.
read more