for LGBTQ+ Young Professionals
in Partnership with JQ International
October 28 – November 3, 2019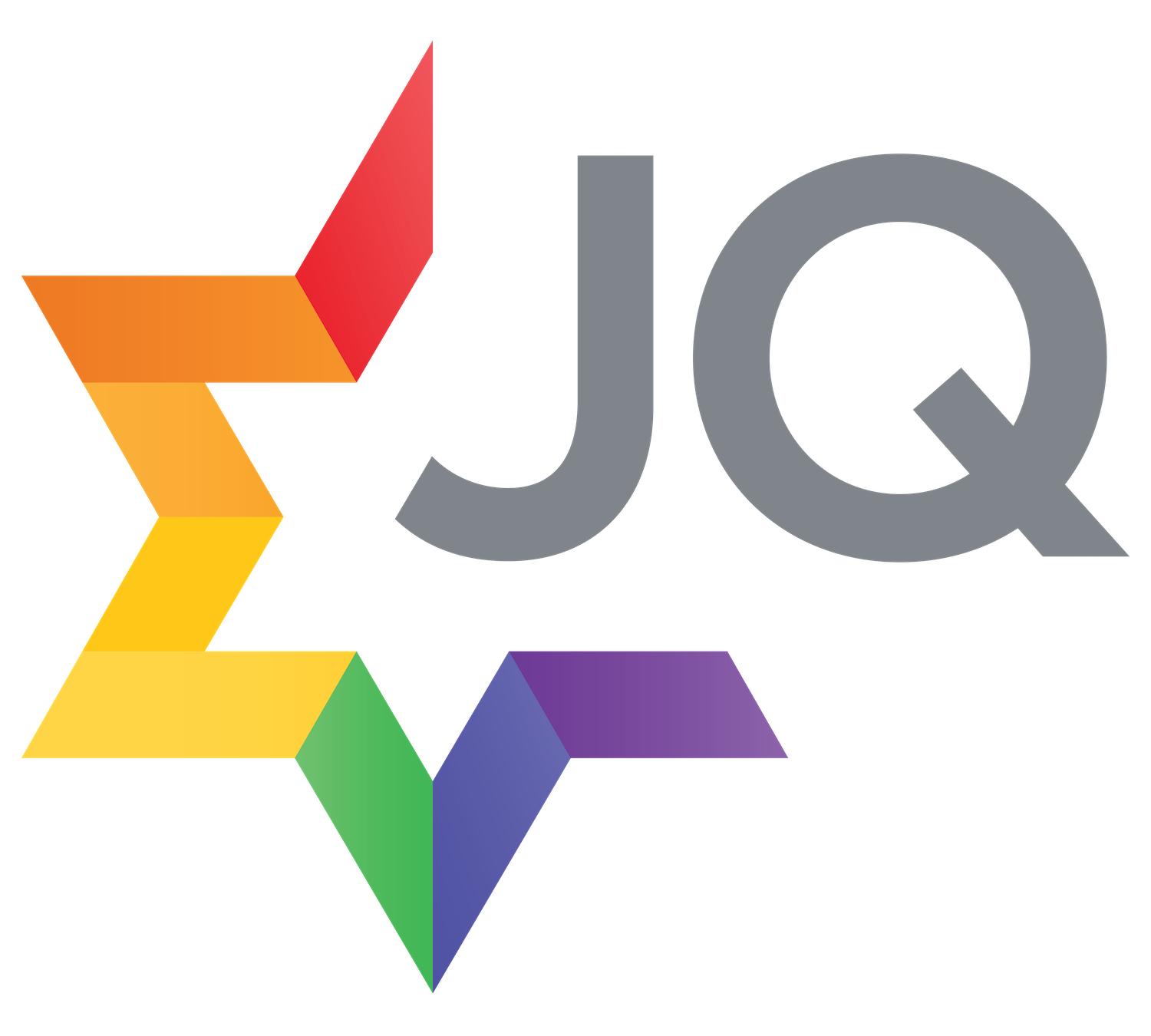 Explore Argentina and connect with a group of LGBTQ+ Jewish young professionals through this one-of-a-kind Insider Trip.
This initiative affirms JDC Entwine's commitment to building a movement that is reflective of the diversity of the Jewish people, and seeks to make a meaningful impact on global Jewish humanitarian issues, starting in locations that serve as beacons of Jewish inclusion globally.
Argentina serve as a leader in LGBTQ+ issues in Latin America. In recent decades, Argentina has worked to integrate LGBTQ+ rights into their social agendas and have been key leaders in creating accessible social and financial spaces for people in the queer community. While progress has been made, challenges still exist, influenced by history, politics, and culture. This trip will provide an opportunity to learn about these key issues, understand the role Jewish communities play in supporting LGBTQ+ rights, explore JDC's work in Argentina, and grapple with what it means to identify as LGBTQ+ in complex and ever-changing global environments.
This trip is developed in partnership with JQ International, the largest direct service provider of LGBTQ+ Jewish programs, outreach, and support services in the United States.
Explore Buenos Aires, home to the largest Jewish community of Latin America
Learn about JDC's critical interventions during the 2001 economic crisis in the areas of medical and welfare assistance, jobs training, elder care, and beyond
Engage with Argentine peers

 through discussions with

JAG (Judios Argentinos Gays) 

an organization established with the assistance of JDC in 2004 to promote inclusion and diversity within and outside the Jewish community

Gain an in depth understanding of challenges to equal opportunity & self-expression in Latin America at DAIA (Delegacion de Asociaciones Israelitas Argentinas) which aims to fight discrimination & protect human rights
Enjoy an inclusive Shabbat experience at Comunidad NCI-Emanu El, the first religious institution to host a same-sex Jewish marriage in Latin America
Dance tango, drink Malbec, enjoy traditional asado (BBQ) & experience Fuerza, a traditional Argentine dance
"

I wanted to experience for myself the unity of my Jewish and my gender nonconforming identities, and to be able to return home and share with others that the two identities don't have to be mutually exclusive.

"
– 2018 LGBTQ+ Trip Participant
PARTICIPATION FEE
$1,100*
(This trip has been highly subsidized in order to provide greater access and opportunity. Average actual cost of an Entwine Insider Trip is estimated at $4,500/person)
Additional scholarships are available on an as needed basis for participants who request additional funds. There will be a way to apply for additional funding as part of the application process.




Site visits, briefings, tours, etc.

Medical and emergency evacuation insurance.
*Please note that your participation fee does not include international airfare to/from Argentina.

Trip Dates
OCTOBER 28 – NOVEMBER 3, 2019
(GROUND DATES ONLY, does not include international flight)
Application deadline
July 7
This trip is open to all members of the LGBTQ+ Jewish community. We encourage any and all gay, lesbian, bi-sexual, trans, non-binary, and queer identifying folks, people of color and all other identities in this community to apply. 
Argentina is home to Latin America's largest Jewish population, the 7th largest Jewish population in the world. A prosperous community for most of its history, which dates back to the Spanish and Portuguese inquisitions, Argentina's Jews were devastated by the 2001 economic crisis that turned middle-class families into "the new poor" virtually overnight.
JDC responded immediately and efficiently to the Jewish community's sizeable needs, leveraging decades-long partnerships to expand existing relief services to aid those hardest-hit by the crisis. More than 10 years later, with the local Jewish institutions' overall health largely restored, JDC has resumed its historic role in Argentina as a community-development expert.
Entwine is a one-of-a-kind movement for young Jewish leaders, influencers, and advocates who seek to make a meaningful impact on global Jewish needs and international humanitarian issues. We do this by offering service experiences in Jewish communities around the world, educational events and programs, and leadership development opportunities. Entwine is an initiative of JDC, the largest Jewish humanitarian organization in the world. JDC works in 70 countries, specializing in humanitarian aid, Jewish community renewal and disaster relief.
JQ International is the premiere LGBTQ+ (Lesbian, Gay, Bisexual, Transgender, Queer+) Jewish organization in the greater Los Angeles area, and largest direct service provider of LGBTQ+ Jewish programs and support services in the US. Through a suite of events and outreach, JQ celebrates and strengthens the lives of LGBTQ+ Jews and allies by transforming Jewish communities, and ensuring inclusion through education, support, and identity-enrichment.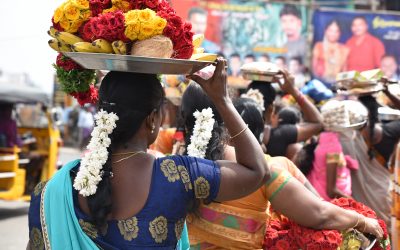 Join HUC peers from all four campuses to experience the vibrant Jewish community of India.
read more