The Power of Open Innovation
posted by Gaia Temin, 2021 Lemesh Fellow, Insider Connections: Global Virtual Service Volunteer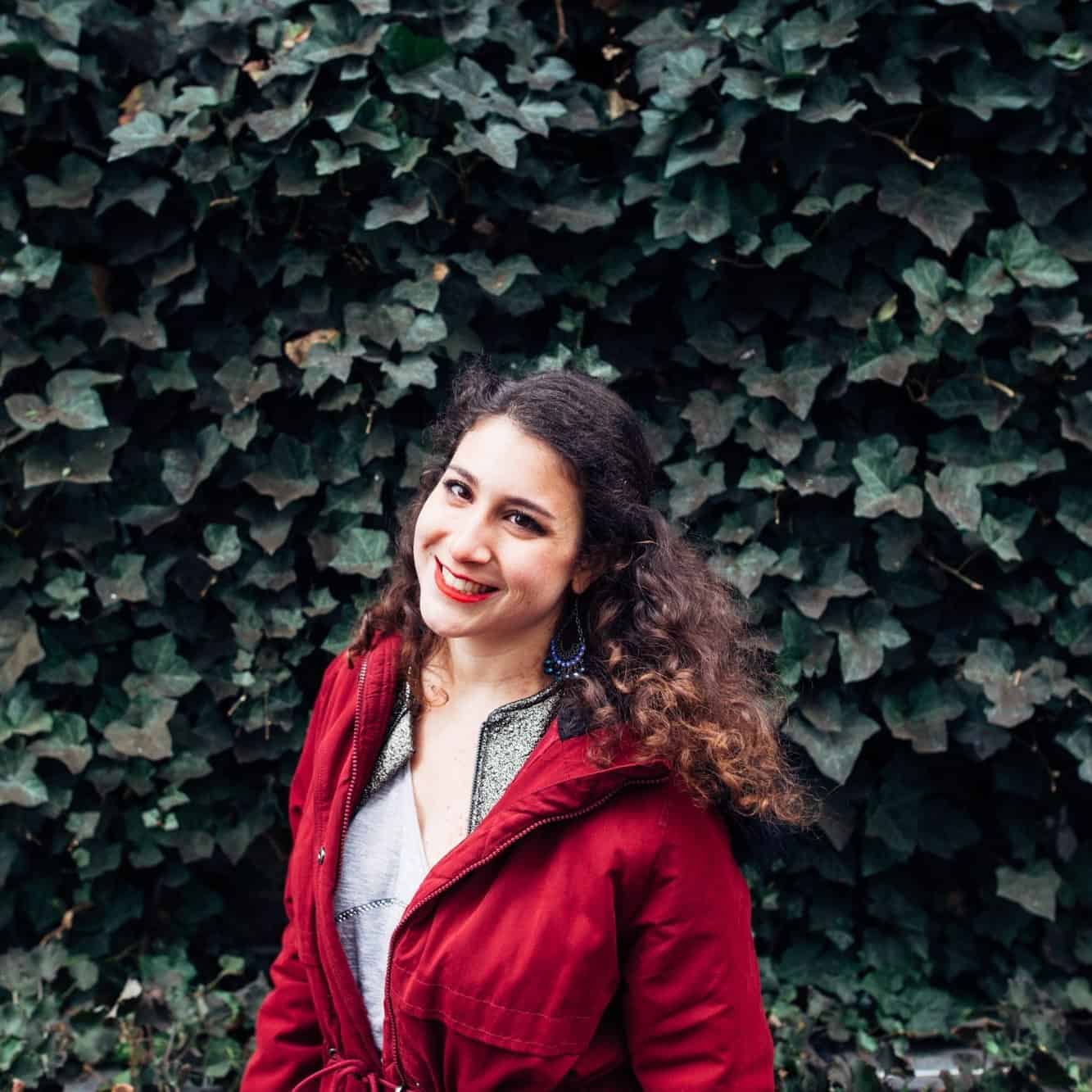 It was the start of 2021, and JDC had embarked on a new adventure: the Jewish Service Corps @Home Fellowship. This fellowship was an opportunity for young leaders to help communities around the world from the comfort of their homes. I jumped on the chance to participate in this program, a program that empowers those interested in public service, humanitarian work, and global Jewish causes. I saw this as a great opportunity to connect my passion for helping others with my passion for Jewish life.
And so I felt lucky when I was awarded the Lemesh Fellow and a placement at Hackaveret. Hackaveret is a JDC-supported innovation and social entrepreneurship hub located in Lod, Israel, close to Tel Aviv. I was excited to learn more about the Lod community, even if I was doing so remotely.
Lod is a diverse city, one where Arabs and Jews live side-by-side. Hackaveret gives voice to marginalized communities in Lod, and the innovators, who are themselves a part of these communities, address a wide range of issues and demographics: the elderly; at-risk children and teens; people with disabilities; education; physical and mental health; the unemployed or underemployed; and women's empowerment. It was an honor to work with people who are making the world a more inclusive place. Each day, these change-makers inspired me, showing me the power of community.
Hackaveret also offers a direct line to the government, developing innovative and transformative programs that benefit all of society . While there, I got to explore the world of innovation hubs, discovering how they work, what programs they offer, and how their websites are built. I also had the opportunity to create marketing and fundraising documents for the hub and gather information for their new social media pages. Hackaveret was developing many new and exciting programs, and it was thrilling to be a part of this transformation.
The highlight of my JSC@Home Fellowship was the opportunity to work for a place that empowers entrepreneurs to create products and services that help marginalized groups feel included, respected, and safe. Just to be a small part of this incredible organization was an experience of a lifetime.
Finally, I need to thank JDC for helping to open my eyes to the power of Jewish life, giving back, and continuous learning. I owe so much of my Jewish journey to this beautiful organization.