August 29 – September 5, 2022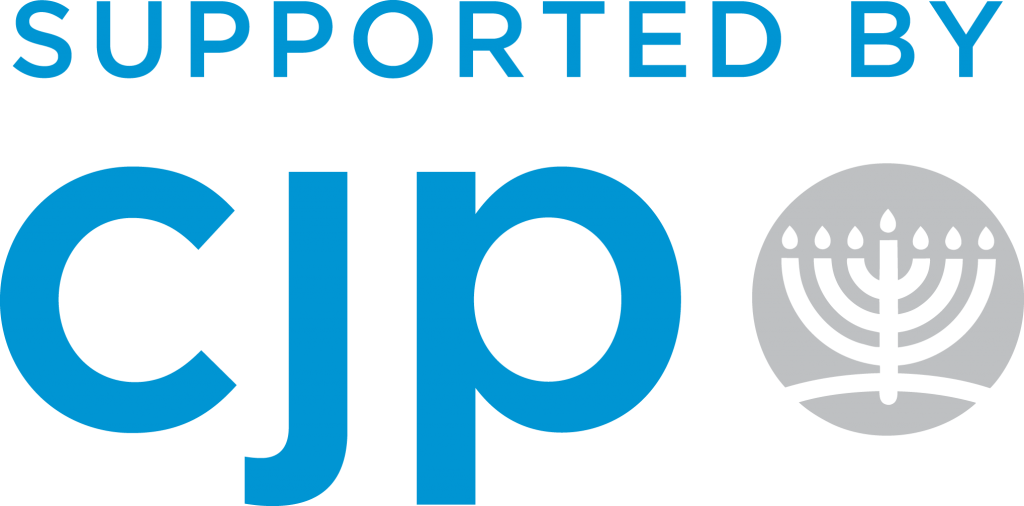 Tour, learn and experience Bulgaria through a global Jewish lens alongside other Boston-area young adults with Combined Jewish Philanthropies of Greater Boston (CJP) and JDC Entwine. Inside Jewish Bulgaria includes participating in crisis response for Ukrainian refugees, learning about JDC's work, immersing yourself in the local community, and visiting the third largest synagogue in Europe.
Explore Jewish communal life for all ages​: from Gan Balagan Preschool to the Day Care Center for Elderly, plus spend a meaningful Shabbat experience with members of the Bulgarian Jewish community.
Participate in the local Jewish community's response to the Ukrainian refugee crisis.
Get to know Bulgaria's Sephardic Jewish culture and its unique history and architecture, including a visit to Europe's third largest synagogue (Sofiyska sinagoga).
Enjoy a festive dinner at ​a traditional Bulgarian restaurant in the capital city​, Sofia. ​
Discover about JDC's historic role in the region, from responding to the needs of Holocaust survivors to supporting the Jewish renewal efforts for kids, young adults and families.
Connect with local Jewish organizations and young professional ​peers who are part of JDC's model of working in partnership with communities.
Explore your own Jewish identity though connecting with peers from the Boston area.
" Travel carries with it the curse of being at home everywhere and yet nowhere, for wherever one is some part of oneself remains on another continent."
– Margot Fonteyn
PARTICIPATION FEE
$1,000 (airfare not included)
(This trip is highly subsidized in order to provide greater access and opportunity. Average actual cost of an Entwine Insider Trip is estimated at $4,500/person)

Local transportation within Bulgaria


Hotel accommodations (single occupancy)

Site visits, briefings, tours, etc.

Medical and emergency evacuation insurance
*Please note that your participation fee does not include international airfare. Additional travel insurance is highly encouraged.

Trip Dates
August 29 – September 5, 2022
Application Deadline:
Currently Closed
JDC (the American Jewish Joint Distribution Committee or "The Joint") is the leading Jewish humanitarian organization, working in 70 countries to lift lives and strengthen communities. We rescue Jews in danger, provide aid to vulnerable Jews, develop innovative solutions to Israel's most complex social challenges, cultivate a Jewish future, and lead the Jewish community's response to crises. For over 100 years, our work has put the timeless Jewish value of mutual responsibility into action, making JDC essential to the survival of millions of people and the advancement of Jewish life across the globe. Learn more at jdc.org.
The Combined Jewish Philanthropies of Greater Boston (CJP) mission is to inspire and mobilize the diverse Boston Jewish community to engage in building communities of learning and action that strengthen Jewish life and improve the world. CJP is raising and investing money, building relationships, and growing partnerships to address the community's greatest challenges, and offering diverse opportunities to build a meaningful Jewish life.
The safety and security of our participants is of the utmost importance. JDC Entwine requires proof of COVID-19 vaccination for program participation and will be following rules and regulations set forth by local government officials. Trip participants will agree to abide by all COVID protocols set forth by both governing bodies and JDC Entwine staff and partners. Travel always assumes some risks and participants are aware of the medical risks associated with travel. This trip is subject to COVID protocol updates, changes, and cancellation.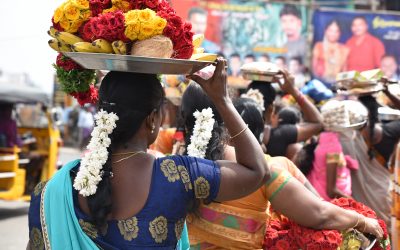 Join HUC peers from all four campuses to experience the vibrant Jewish community of India.
read more