Applications are currently closed and this trip is rescheduled due to Morocco border closing. Sign up to get notified about future trips.
Experience Morocco as never before! Rich with history and steeped in tradition, this small but vibrant community takes pride in its values, people and institutions. Join us for the adventure of a lifetime in Casablanca, Fez, Marrakesh & Rabat as you surround yourself with Morocco's colorful, lively culture and robust interfaith history.
We are excited to offer this experience and are keeping a close eye on the developing situation with the Omicron variant; we will determine any changes to the program ahead of the confirmation deadline to the best of our ability.
Explore the ancient Jewish communities and synagogues across the country and visit sites such as the Bahia Palace, King Hassan II Mosque and other landmarks throughout Morocco

 

Take in the bustling markets and meander through colorful spice bazaars

 

Engage with staff at the JDC-supported Jewish schools, Neve Shalom and Alliance Narcisse Leven School, to learn how the community is preserving their culture for the next generation

Visit the JDC-supported old age home in Casablanca and learn about what it was like growing up in Morocco

 

Participate in dynamic conversations around the value of global Jewish responsibility
Immerse yourself in the local culture – sample traditional cuisine, discover the nightlife, & explore the country's art and textiles
Understand JDC's global response to the COVID-19 pandemic, and how it has addressed these critical needs in times of crisis and uncertainty
While I was sure that this experience would be impactful, traveling to Morocco was more extraordinary than I could have ever imagined. It challenged my thinking, expanded my horizons and introduced me to like-minded peers.
– Deborah Herman, Inside Jewish Morocco alum
PARTICIPATION FEE
$1,750 plus airfare
(This trip has been highly subsidized in order to provide greater access and opportunity. Average actual cost of an Entwine Insider Trip is estimated at $4,500/person)

Local transportation within Morocco


Hotel accommodations (single occupancy)

Site visits, briefings, tours, etc.

Medical and emergency evacuation insurance.
The Moroccan government requires COVID-19 vaccination and a negative COVID test for entry into the country. Guidelines for entry into Morocco are changing as the pandemic evolves, we suggest reviewing the requirements.
*Please note that your participation fee does not include international airfare.

Application Deadline
Currently Closed
For the past decade Morocco has enjoyed unprecedented stability under the rule of King Mohammed VI, who remains popular with his people despite developments in the region. The millennia-old Jewish community of Morocco traces itself back to the destruction of the Second Temple and the expulsion from Spain in 1492. Rich with history and Sephardic tradition, Jewish life in Morocco today is strong and dynamic, with some 3,000 Jews living in Casablanca and smaller communities sprinkled throughout the country's periphery. JDC began working in Morocco in the 1940s, assisting refugees from Nazi Europe who had escaped to Tangier. Throughout the country, JDC partners with and provides critical assistance to local Jewish institutions to help implement a range of relief, education, and community strengthening programs. 
The safety and security of our participants is of the utmost importance. To protect our participants and the communities which we visit, JDC Entwine requires proof of COVID-19 vaccination for program participation. Additionally, JDC Entwine will be following rules and regulations set forth by local government officials. Trip participants will agree to abide by all COVID protocols set forth by both governing bodies and JDC Entwine staff and partners. Travel always assumes some risks and participants are aware of the medical risks associated with travel. This trip is subject to COVID protocol updates, changes, and cancellation.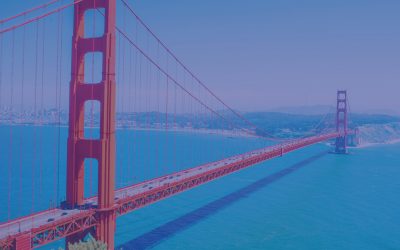 This trip is ideal for young professionals from a Russian Speaking Jewish background (with at least one parent who was born in the Former Soviet Union) who are curious about global issues and who enjoy traveling in groups with like-minded peers.
read more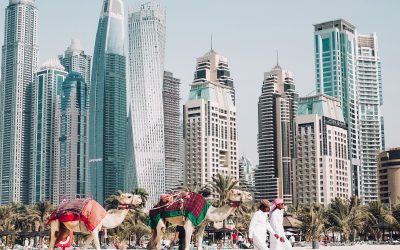 Join young professionals from the United States and around the world for this immersive experience in the United Arab Emirates.
read more