Reflections on Rabbinic Role
posted by Rabbi Joshua Mikutis; Entwine's Jewish Learning Designer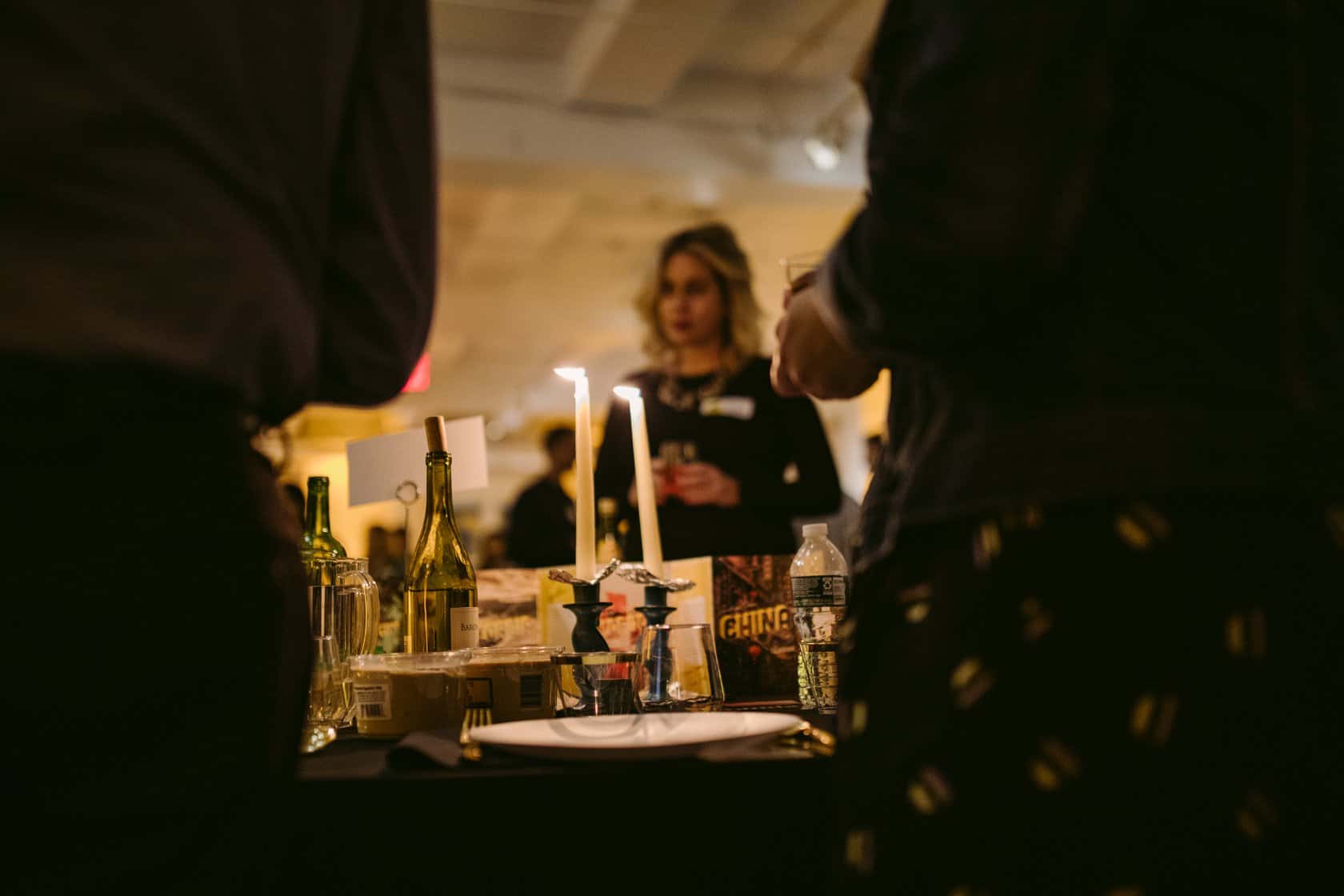 As a non-pulpit Rabbi, I luxuriate in Shabbat. With no pulpit responsibilities, I feel the full gift of a day apart from the rest of the week. For me, it is truly a day off: a day to disconnect and be with family.
But in the upside-down world of 2020, I have found myself acting much more the part of a traditional rabbi than I had ever planned.
Shortly into the COVID crisis, when employees everywhere transitioned to a new world of working from home, JDC's HR department approached me and asked if I would lead a Friday Shabbat program. Initially, I was uncertain. First, despite a short stint in a college punk band, I remain one of the few Reform Rabbis without an acoustic guitar on hand at all times. But more significantly, I wondered if I was truly up to the task. As JDC Entwine's Jewish Learning Designer, I love that my work is behind the scenes. From designing our Shabbat toolkit that puts a global spin on Shabbat to creating learning experiences on our trips, where participants can consider how Jewish values inform JDC's provision on critical humanitarian aid, I take great pride in knowing that what I create at my desk will be sent out into the world to be used and digested by others. Could I dust off my homiletics notes, remember best practices from leading High Holidays services in Laramie, Wyoming, and prepare to be in front of others?
With significant encouragement from my own team and countless others, I dove into the opportunity, and found that I loved it. I loved bringing the JDC team together from across time zones to pause and reflect. The opportunity to use Jewish text to help frame our present experiences helped me grapple with the challenges of the moment, and I hope that it helped my coworkers do the same.
For me, the experience pointed to something larger and more profound: the significant advantage that Jewish non-profits are afforded when a clergy person is on staff. A Rabbi or Cantor spends years immersed in two intersecting worlds: that of Jewish text, time and tradition and that of pastoral responsibility, or considering "how to be there for others." I believe that these are the core attributes of training spiritual leaders in the Jewish world—and that the immersion into these worlds gives Rabbis and Cantors a particular ability to navigate moments of pain and strife. Of course, these are not skills unique to clergy alone, but they are areas where clergy cultivate their expertise.
I believe that all Jewish non-profits, regardless of their mission or day-to-day work can benefit significantly from this kind of presence on staff—a voice that balances pastoral concern with the richness of Jewish life. When our world feels chaotic and uncertain, a pastoral presence lets us know that we are seen and cared for; when our world appears out of sync from what we expect or assume, a voice rooted in Jewish sources helps to ground us.
2020 has been a year that will leave an indelible impact on all of us. All of us will walk away shaped differently. I am grateful that I have had the opportunity to cultivate this new aspect of my rabbinic voice—but I am most grateful that JDC Entwine makes space for someone with my background on its staff. Rabbis and Cantors are not magicians: we cannot erase the pain of the world with the magic flick of our fingers, flipping to the page of perfect Talmudic text. But we can help situate people and organizations at trying times.
As the Jewish world faces its own uncertainties, I hope that other organizations will create similar spaces for people like me.