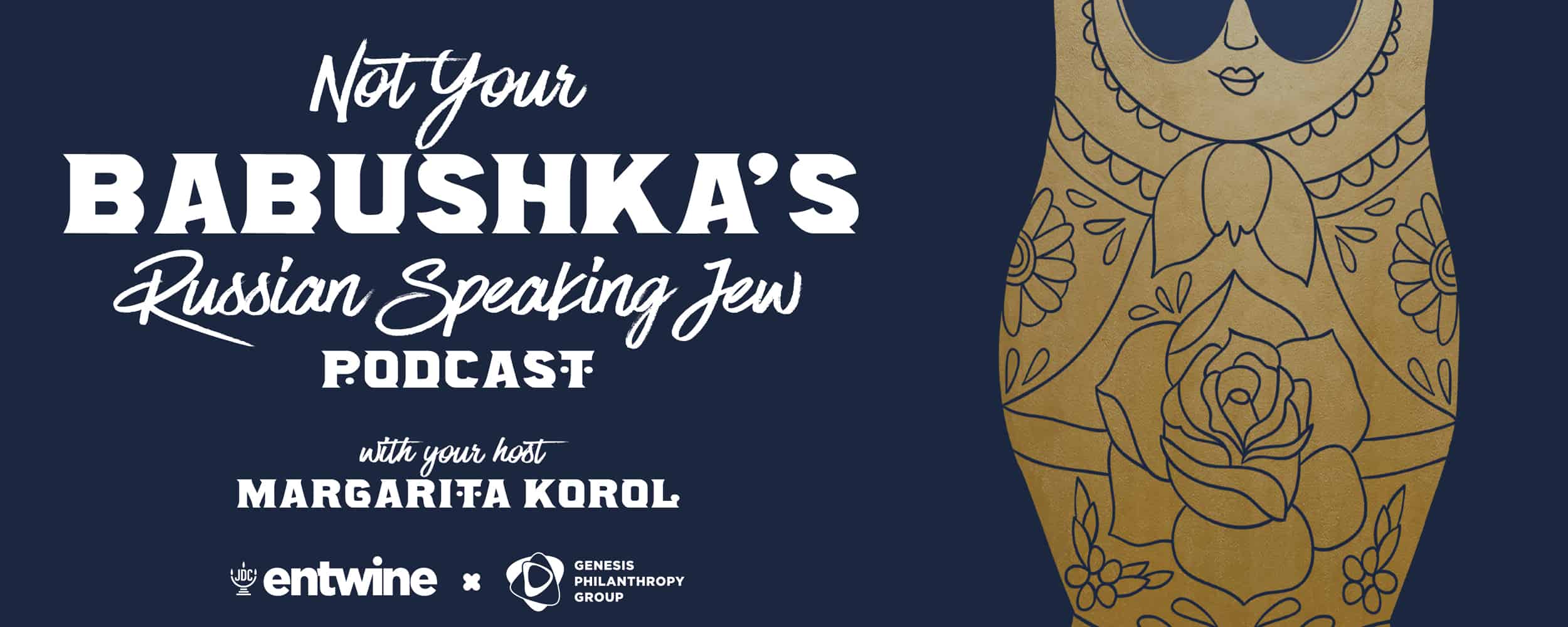 RSJ in the USA 101—Not Your Babushka's Russian Speaking Jew
RSJ in the USA 101—Not Your Babushka's Russian Speaking Jew
About This Episode
In this episode, Margarita speaks with Caroline and Matt, who joined her on last fall's trip to Ukraine to experience revitalized Jewish life there since their families immigrated to the US to escape Soviet oppression. Asher Ostrin, interim CEO of JDC weighs in on how he started showing up for Soviet Jews after a meaningful trip to Israel inspired him to take action in a direction that would eventually lead to his impactful career with the Joint.
Not Your Babushka's Russian Speaking Jew
How do you show up with your RSJ identity?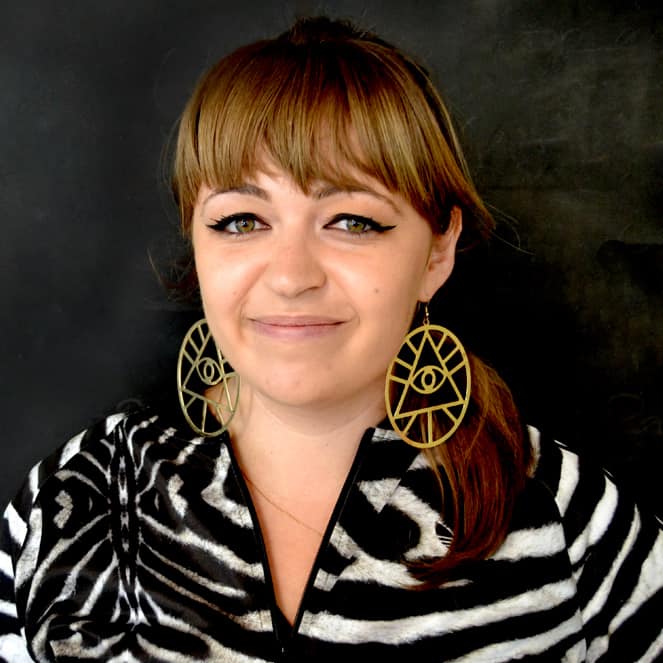 Margarita Korol, the host of Not Your Babushka's Russian Speaking Jew podcast, was born in Ukraine the week of the Chernobyl disaster to a Jewish family that would become refugees fleeing Soviet persecution for Chicago. Against this backdrop, she has built a career in the arts, social science, and community building by leveraging her Master's research and artistic ventures focusing on the cultural anthropology of post-communist societies. Today, as JDC Entwine's RSJ Community Manager, Margarita designs programs and experiences connecting her fellow American Russian-speaking Jews with each other's stories in order to find meaning in their complex, and ever evolving, identities. She resides in New York City and she and her family were aided by JDC, the global Jewish humanitarian organization, when they emigrated to America.
ABOUT THE PODCAST
At a time of uncertainty, why is now the right time to find community? And how is the way we show up as Russian Speaking Jews different from how our parents do? Host Margarita Korol speaks with fellow Russian Speaking Jewish young professionals on their efforts to build community and promote the value of global Jewish responsibility.
This project has been made possible with the generous support of Genesis Philanthropy Group.