Volunteer in communities across the globe. Connect and make an impact. For one month to one year.
JDC Entwine Global Jewish Service Corps
The JDC Entwine Global Jewish Service Corps (JSC) is a year-long, paid opportunity for Jewish young professionals (post-college) to volunteer overseas with JDC. Responding to international Jewish and humanitarian needs, JSC Fellows facilitate and create innovative programs using their unique skills and talents.
The next JSC application cycle will open in the fall.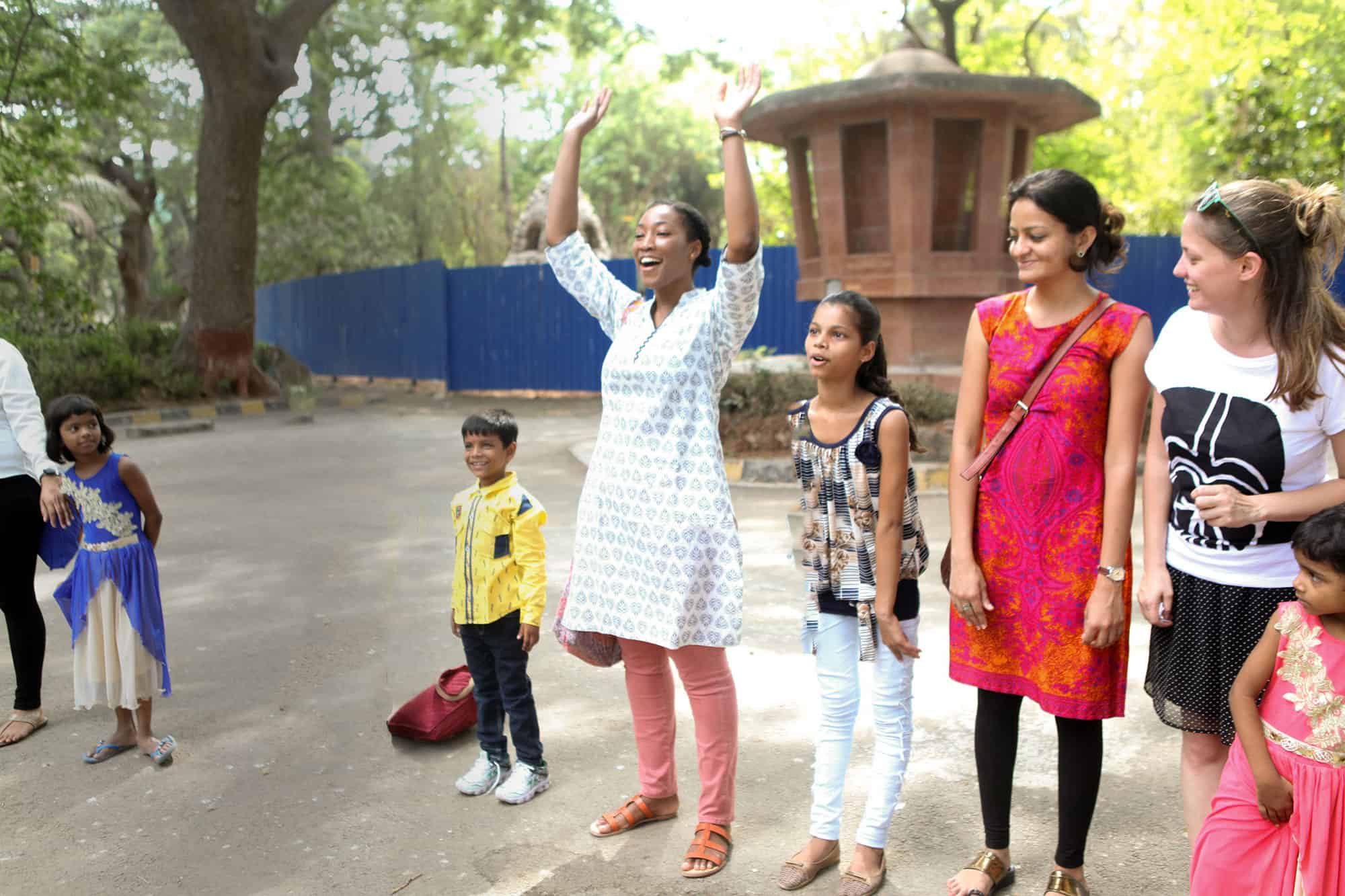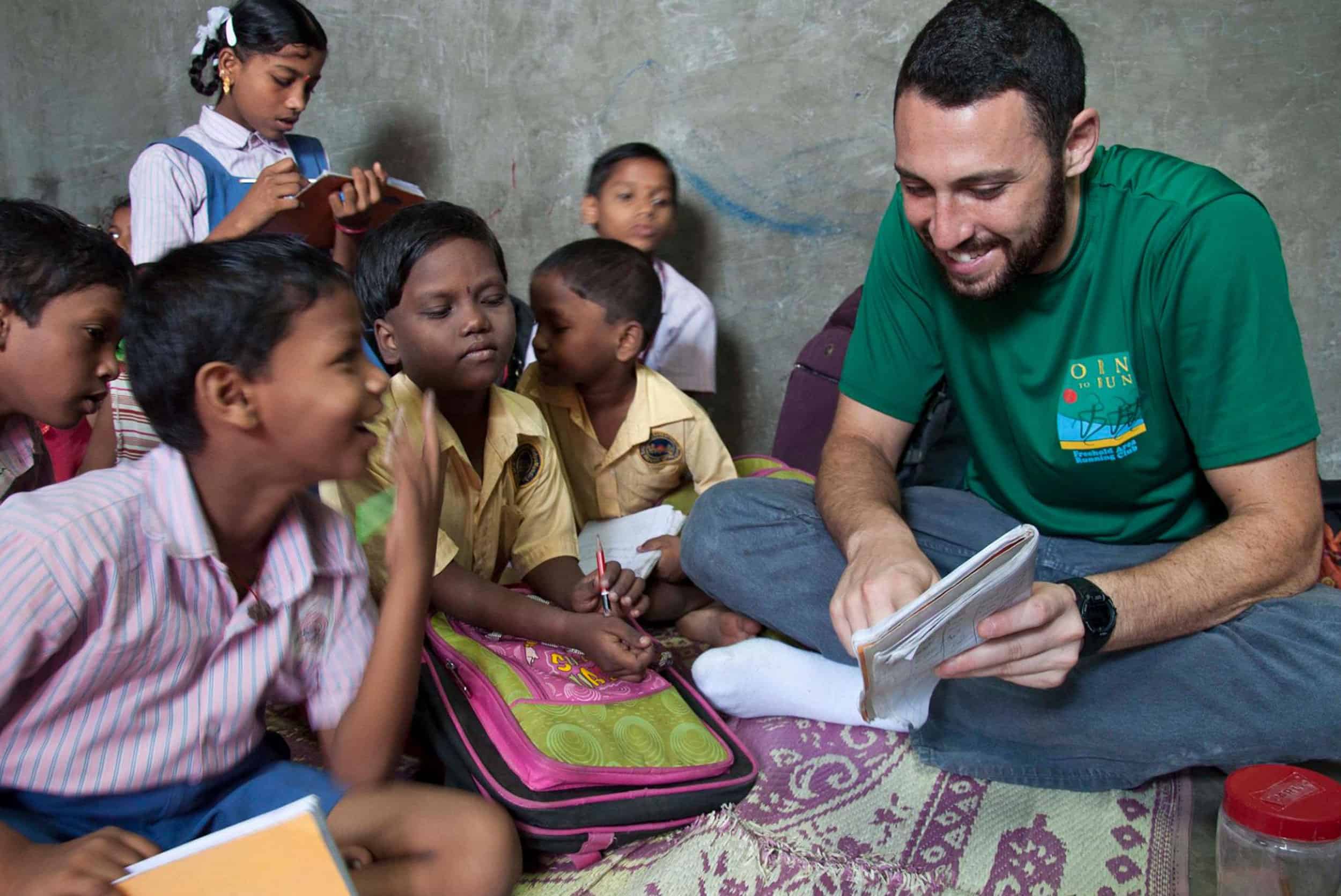 Gabriel Project Mumbai Experience - Fall
The Gabriel Project Mumbai Experience (GPM Experience) is a three-week immersive experience for young adults (college and post-college) in partnership with Gabriel Project Mumbai (GPM), a local Indian NGO caring for thousands of vulnerable children, in the slums and poor rural villages, through education, hygiene, nutrition and medical programs. GPM works in collaboration with local grass-roots organizations, women's empowerment groups, the business community and the Indian Jewish community.
GPM Experience Fellows learn about the innovative educational programs implemented in the Kalwa slums and interact with the local children and explore a range of subjects with the children such as English, math, hygiene, art and more!